Covid-19
Telemedicine Market
The pandemic continues to cause unprecedented disruption across industries worldwide.Get detailed insights regarding the impact of COVID-19 on the market. Request Sample
Industry Insights
[225+ Pages Report] According to the report published by Facts & Factors, the global telemedicine market was valued at approximately USD 40 Billion in 2019, and is expected to generate revenue of around USD 150 Billion by end of 2026, growing at a CAGR of around 20% between 2020 and 2026.
Global Telemedicine Market: Overview
Telemedicine is a basic requirement for the remote provision of health services such as physical examinations or telephony consultations. It's being used to help patients using the latest technology such as smartphones, and video conferencing along with the use of various audio, and visual means. It is an absolute necessity experienced in emergencies as healthcare providers cannot regularly visit their patients in person. The two-way communication between the patient and the health care provider is generated.
Global Telemedicine Market: Growth Factors
The global market for telemedicine is driven mainly by rising health care costs, technological changes, increasing remote monitoring of patients, and the growing burden of chronic disease. The unexpected global coronavirus outbreak is expected to boost the use of telemedicine as these solutions encourage patients to communicate effectively during the pandemic and provide better solutions to their health concerns. Due to the social distance between several countries around the world, the provision of virtual care is moving forward as an effective solution to safe and better communication. The WHO mentioned telemedicine in its response to the COVID-19 crisis as one of the key services.
Global Telemedicine Market: Segmentation
The global telemedicine market is segmented based on various factors. The market is segregated into components, modalities, specialty areas, and end-users. Based on the Component, the market is divided into product types, and services. Further, the product segment is classified into software and hardware. The service segment is divided into tele-consulting, telemonitoring, tele-education, and tele-training. In terms of modality, it is segregated into real-time, store-and-forward, and others. Radiology, neurology, gynecology, orthopedics, cardiology, pathology, psychology, dermatology, among others, are the areas in which telemedicine is applied. The end-users of the market are providers, payers, and patients among others.
Global Telemedicine Market: Regional Analysis
Due to the enormous telemedicine demand over the past few years, North America dominated the global market, followed by Europe. During the forecast period, these regional markets are expected to demonstrate similar trends due to the increasing awareness of healthcare linked to cloud-based technologies. North America is estimated to be the world's highest share of revenues as a result of ongoing research and development. Emerging regions, like the Asia Pacific and the Middle East, and Africa, are expected to enjoy positive growth, especially in rural areas, owing to an increased demand for telemedicine and health care.
Global Telemedicine Market: Competitive Players
Some main participants of the Telemedicine market are BioTelemetry, Allscripts Healthcare Solutions Inc., AMD Global Telemedicine, Chetu, Babylon, MDlive Inc., SteadyMD Inc., Maven, Inc., iCliniq, HealthTap, Inc., Doctor On Demand, Inc., Teladoc Health, Inc., Synapse Medicine, and American Well among others.
Telemedicine Market: Regional Segment Analysis
North America
Europe

UK
France
Germany
Italy
Spain
Rest of Europe

Asia Pacific

China
Japan
India
South Korea
Southeast Asia
Rest of Asia Pacific

Latin America

Brazil
Mexico
Rest of Latin America

Middle East and Africa

GCC Countries
South Africa
Rest of MEA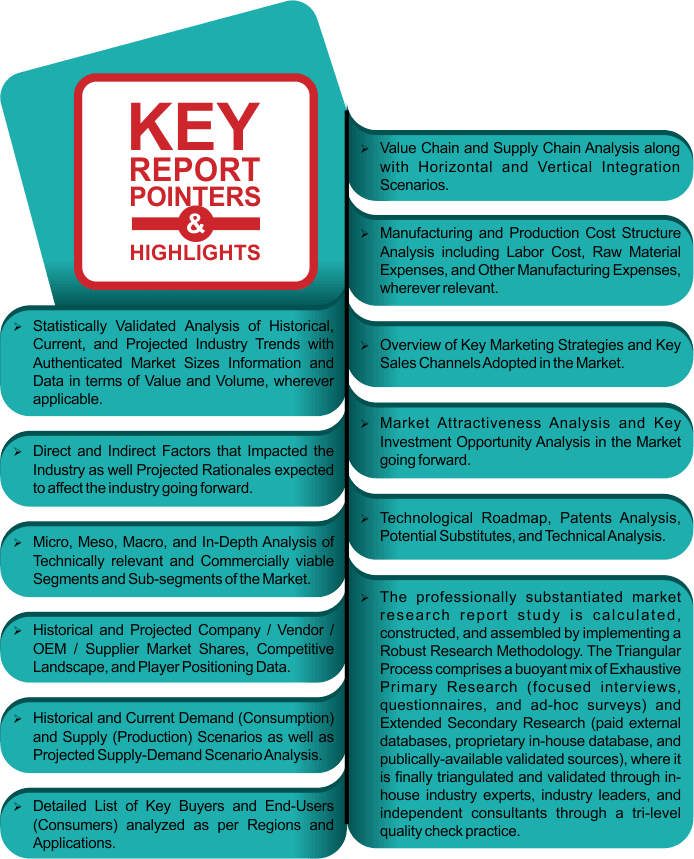 Covid-19
Telemedicine Market
The pandemic continues to cause unprecedented disruption across industries worldwide.Get detailed insights regarding the impact of COVID-19 on the market. Request Sample
Table of Content