Covid-19
K-12 Private Education Market
The pandemic continues to cause unprecedented disruption across industries worldwide.Get detailed insights regarding the impact of COVID-19 on the market. Request Sample
Industry Insights
[218+ Pages Report] According to the Facts and Factors report, the global K-12 Private Education market was USD 2,081 Billion in 2020, with revenues anticipated to reach about USD 2,935 Billion by the end of 2026, increasing progressively at a CAGR of around 5.9% from 2021 to 2026.
Global K-12 Private Education Market: Overview
K–12 stands for kindergarten to 12th grade. The education sector comprises organizations with expertise in various fields of learning and teaching. The increase and use of education technology (EdTech) services within the academic and non-academic sectors should have led to the growth of the private training industry k-12. In the K-12 and higher education markets, EdTech products and offers became more and more embraced.
In today's world, with a steady increase in understanding of the need for primary training among parents, educational institutions and investors, there is a great need for high-quality schooling to boost private schools' tuition fees. However, the education services on the market are insufficient. One of the main obstacles for the K-12 education sector is the small availability and lack of funding available for the students. Several steps were taken in the last few years to increase quality in education, such as the establishment of quality insurance bodies, construction standards, and promoting technology-driven education, among others, which combined to demonstrate changes in education quality. Qatar and the USA lead their GCC counterparts, based on the standard of primary education, respectively rank 10th and 16th on the world stage according to Global Competitiveness Report 2017-2018, which was published in the World Economic Forum (WEF).
Global K-12 Private Education Market: Growth Factor
With the evolving technology environment, companies are continually searching for people who will be at the forefront of this transition and quickly respond to those changes. The shortage of qualified employees has been one of the biggest obstacles for companies, leading individuals to advanced high school classes that can be beneficial to students on a long-term basis. Globalization and the invention of the internet have opened up new possibilities for people from leading universities all around the world to improve their knowledge. Individuals choose these courses because they are in step with technical advances around the world.
If globalization develops and the increasing number of students move to different countries for schooling, enormous opportunities can be anticipated for private education providers. According to a survey released by the British Council, the highest outbound number of students from the United States, United Kingdom, Australia, Canada, and Germany are projected to be in China, India, and South Korea This massive influx of traffic is projected to generate enormous possibilities for providers of higher education solutions as universities need to handle such large amounts of data that would generate new revenues for K-12 private providers of education.
COVID-19 Impact
COVID-19 (Coronavirus Disease) has been declared a pandemic by the World Health Organization (WHO) which causes massive consequences for companies and human beings. The reality that this epidemic is causing people to remain at home, businesses are forced to have an entirely distant workspace in anticipation of the respective governments' order for Work from Home (WFH). Schools are also motivated to pursue smart teaching and research by the access of their students to the Professional Learning and Development network (PLD). Distance learning is predicted to have a positive influence on the industry's development owing to this epidemic.
Organizations, by using the best resources in place and prepared for a similar scenario in the future, will search for an outstanding opportunity to address their distance learning strategy. Organizations must also ensure teachers and students who work online have the resources they need, such as VPNs and teamwork and video conference solutions. Besides, policymakers around the world recommend intelligent schooling and learning solutions and offer hubs for free tutorials. For example, the New Zealand government has bought or rented 17,000 portable gadgets to deliver to families without one.
Global K-12 Private Education Market: Segmentation
Based on the method the market is segmented into blended/instructor-led training, computer/web-based training, textbooks/self-study material, video/audio recording, simulation-based training, and others. Additionally, based on service providers the market is further categorized into ed-tech companies, educational institutions, online courses, and others. Moreover based on the application market is further classified into pre-primary school, primary school, middle school, and high school.
Global K-12 Private Education Market: Regional Analysis
Based on regions, the global K-12 Private Education market can be divided into five main regions.
In the K-12 private education and education sector, as a result of the participation of developing economies such as India, China, and Japan, the Asian Pacifical region will increase significantly. Government-driven programs are anticipated to improve the smart education and learning market, for example, government-supported rural literacy projects. The National Digital Library of India, for example, is an online Library, developed by the Ministry of Human Resource Development, which offers academic content at various levels of learning and education by subject area.
Global K-12 Private Education Market: Competitive Players
Some of the key players in the K-12 Private Education market are Nadeen International School, Dhuha International School, Adobe Systems, Blackboard Inc., British International School of Jeddah, Cengage Learning India Pvt. Ltd., Educomp Solutions, K12 Inc., McGraw-Hill Education, Next Education India Pvt. Ltd., Pearson Education Inc., TAL Education Group, Tata Class Edge, Al- Jazeera Academy, GEMS Education, Dubai International Academy, International School of London, and Taaleem.
Global K-12 Private Education Market: Regional Segment Analysis
North America
Europe
The Asia Pacific
Latin America
The Middle East and Africa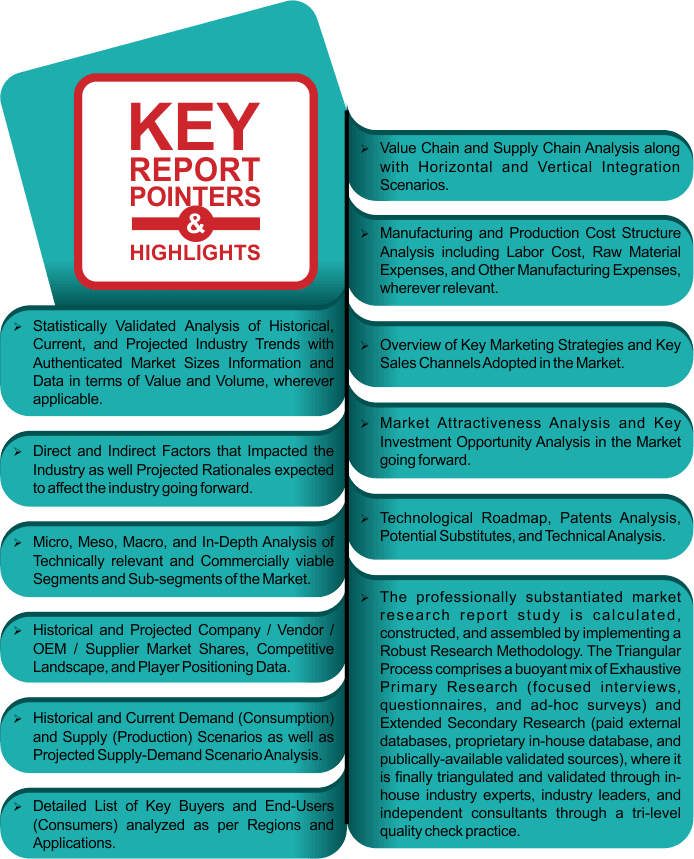 Covid-19
K-12 Private Education Market
The pandemic continues to cause unprecedented disruption across industries worldwide.Get detailed insights regarding the impact of COVID-19 on the market. Request Sample
Table of Content