Covid-19
Hybrid Aircrafts Market
The pandemic continues to cause unprecedented disruption across industries worldwide.Get detailed insights regarding the impact of COVID-19 on the market. Request Sample
Industry Insights
The report covers the forecast and analysis of the Hybrid Aircrafts market on a global and regional level. The study provides historical data from 2015 to 2018 along with a forecast from 2019 to 2025 based on revenue (USD Million). The study includes drivers and restraints of the Hybrid Aircrafts market along with the impact they have on the demand over the forecast period. Additionally, the report includes the study of opportunities available in the Hybrid Aircrafts market on a global level.

In order to give the users of this report a comprehensive view of the Hybrid Aircrafts market, we have included a competitive landscape and an analysis of Porter's Five Forces model for the market. The study encompasses a market attractiveness analysis, wherein all the segments are benchmarked based on their market size, growth rate, and general attractiveness.

The report provides company market share analysis to give a broader overview of the key players in the market. In addition, the report also covers key strategic developments of the market including acquisitions & mergers, new product & service launches, agreements, partnerships, collaborations & joint ventures, research & development, and regional expansion of major participants involved in the market on a global and regional basis.

The study provides a decisive view of the Hybrid Aircrafts market by segmenting the market based on type, technology, applications, and regions. All the segments have been analyzed based on present and future trends and the market is estimated from 2019 to 2025. The regional segmentation includes the current and forecast demand for North America, Europe, Asia Pacific, Latin America, and the Middle East and Africa.

Escalating environmental concerns due to fuel emissions due to commercial transportation activities along with growing trade activities & air traffic will amplify the business scope during the forecast period. Additionally, the fuel utilization by the hybrid airplane is less than a commercial airplane and it thus helps in fuel conservation & reducing environmental pollution. This, in turn, will impel the market surge over the forecast period. However, the huge manufacturing costs of the aircraft can impede business growth during the forecast period. Apart from this, low funding for developing aircraft across emerging & underdeveloped countries can put brakes on the market growth over the forecast timeline.

Based on the type, the industry is divided into Dynastats and Rotastats. In terms of technology, the market is sectored into Manned Hybrid Aircraft and Unmanned Hybrid Aircraft. Applications-wise, the industry is segmented into Commercial Tours, Cargo Transport, Surveillance, and Research.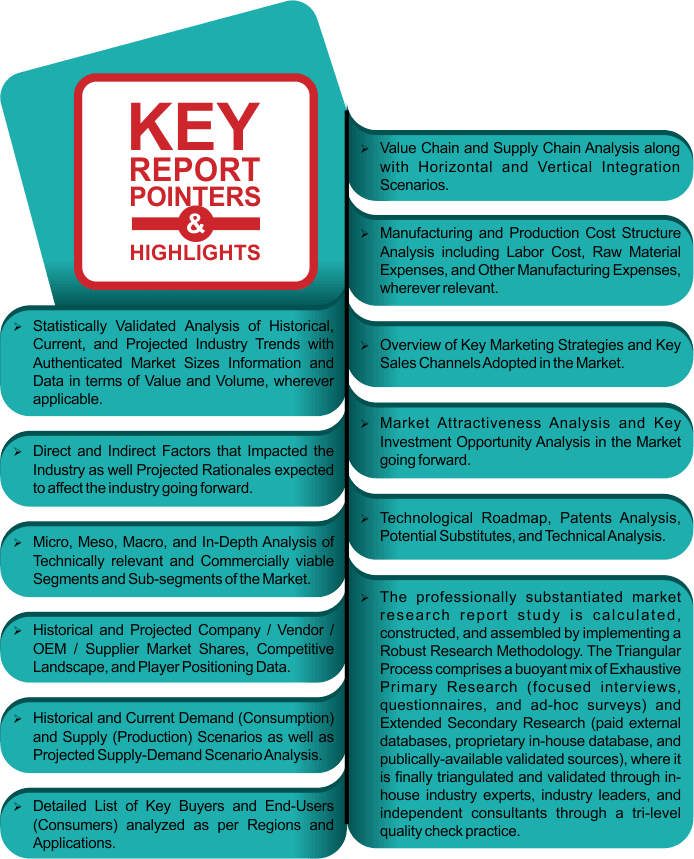 Covid-19
Hybrid Aircrafts Market
The pandemic continues to cause unprecedented disruption across industries worldwide.Get detailed insights regarding the impact of COVID-19 on the market. Request Sample
Table of Content
Covid-19
Hybrid Aircrafts Market
The pandemic continues to cause unprecedented disruption across industries worldwide.Get detailed insights regarding the impact of COVID-19 on the market. Request Sample
Industry Major Market Players
Straightline Aviation
AUGUR-RosAeroSystems
ILC Dover
Lockheed Martin
Egan Airships
Airbus
Lindstr Technologies
Boeing
Aeros
Solar Ship Inc
Hybrid Air Vehicles
Northrop Grumman
AeroVehicles Inc