Covid-19
Automotive HMI Market
The pandemic continues to cause unprecedented disruption across industries worldwide.Get detailed insights regarding the impact of COVID-19 on the market. Request Sample
Industry Insights
[197+ Pages report] According to Facts and Factors, the global automotive HMI market was valued at roughly USD 21.04 billion in 2020 and is predicted to create revenue of roughly USD 41.04 billion by the end of 2026, with a CAGR of roughly 11.78% between 2021 and 2026.
REPORTING DATA TIMEFRAME

Parameter

Details

Historical Data (Actual Data)

2016 - 2020

Base Year Data

2020

Current Year Data

2021

Projected Data

2021 - 2026
Global Automotive HMI Market: Overview
Automotive connectivity solutions have advanced dramatically in recent years, and the connected vehicle ecosystem is now transforming the driving experience. Increasing demand for safe driving, personalized in-vehicle digital systems, and evolving connectivity trends such as V2X, predictive maintenance, and OTA updates are transforming vehicles into smart machines that connect the driver and passengers to the outside world. To achieve this level of flexibility in a connected vehicle environment, new generation automotive HMI solutions must be far more sophisticated, significant, and contextual for users.
All modern vehicles are outfitted with various HMI technologies. The advancement of connectivity solutions, low-cost HMI software, and enhanced UX has increased its demand in the automotive market. Their sophistication, applications, and features continue to improve as we move up the economic segments of automobiles. In the automotive environment, human-machine interfaces are incorporated into every possible touchpoint and assist drivers and passengers in controlling infotainment, connectivity solutions, and ADAS applications.
Global Automotive HMI Market: Growth Factors
The rapid digitization of automobiles, combined with advancements in virtual reality (VR), augmented reality (AR), internet of things (IoT) technologies, and connectivity, their incorporation in HMI solutions, is assisting the growth of the automotive HMI market. Furthermore, rising disposable income and the growing trend of connected and autonomous vehicles are expected to drive the global automotive HMI market during the forecast period. The rapid adoption of COVID-19 has had a significant impact on the global automotive industry and, as a result, the automotive human-machine interface (HMI) market. Many market participants have been forced to halt operations due to the pandemic. This pause in operations has a direct impact on the revenue flow of global automotive HMI market participants. The COVID-19 outbreak is expected to hasten market consolidation and transformation, particularly in more fragmented countries such as China and India.
Global Automotive HMI Market: Segmentation
The global automotive HMI market is segregated based on product, technology, function type, end-user, and region.
Central display, instrument cluster, voice control system, head-Up Display (HUD), steering mounted control, multifunction switches, and Rear Seat Entertainment (RSE) make up the product segment of the global automotive HMI industry. The global automotive HMI market can be divided into the visual interface, acoustic interface, and others based on the technology. Based on function type, the global automotive HMI industry is categorized into primary HMI and secondary HMI. Economic passenger cars, mid-priced passenger cars, and luxury passenger cars are the end-user segment of the global automotive HMI market.
Global Automotive HMI Market: Regional Analysis
Because of the rapid increase in demand for HMI in high-end vehicles in this region, Asia-Pacific leads the automotive human-machine interfaces (HMI) market. North America is expected to grow at a rapid pace from 2021 to 2026, owing to increased sales of luxury vehicles, which will result in increased HMI installation in the region.
The second-largest market for automotive HMI is Europe. Demand is expected to be fuelled in the near future by developed nations such as Germany, France, and Italy, among others. Because of its massive automotive and ancillary industries, Germany is Europe's largest economy. Italy, along with other markets such as Switzerland and Russia, leads Germany.
Global Automotive HMI Market: Competitive Players
Some main participants of the global automotive HMI market are Synaptics Incorporated, Harman International Industries, Inc., Luxoft Holding, Inc, Continental AG, Alpine Electronics Inc., Visteon Corp., Valeo S.A., Delphi Automotive PLC, Magneti Marelli S.P.A., Altran Technologies SA, Voicebox Technologies and Clarion Co. Ltd. amongst others.
The global automotive HMI market is segmented as follows:
By Product:
Central Display
Instrument Cluster
Voice Control System
Head-Up Display (HUD)
Steering Mounted control
Multifunction Switches
Rear Seat Entertainment (RSE)
By Technology:
Visual Interface
Acoustic Interface
Others
By Function Type:
Primary HMI
Secondary HMI
By End User:
Economic Passenger Cars
Mid-Priced Passenger Cars
Luxury Passenger Cars
Automotive HMI Market: Regional Segment Analysis
North America
Europe

UK
France
Germany
Italy
Spain
Rest of Europe

Asia Pacific

China
Japan
India
South Korea
Southeast Asia
Rest of Asia Pacific

Latin America

Brazil
Mexico
Rest of Latin America

Middle East and Africa

GCC Countries
South Africa
Rest of MEA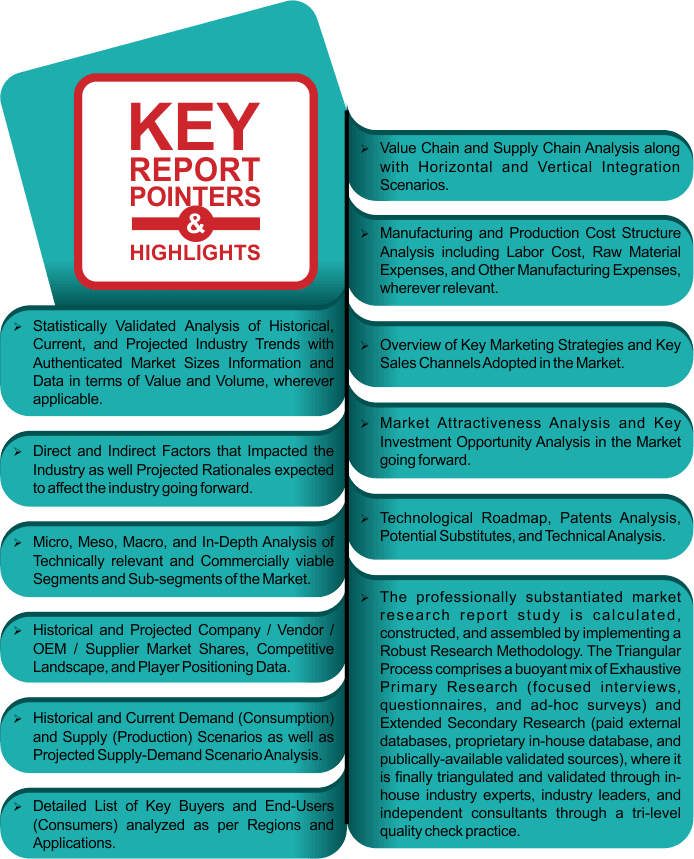 Covid-19
Automotive HMI Market
The pandemic continues to cause unprecedented disruption across industries worldwide.Get detailed insights regarding the impact of COVID-19 on the market. Request Sample
Table of Content