Covid-19
Atopic Eczema Treatment Market
The pandemic continues to cause unprecedented disruption across industries worldwide.Get detailed insights regarding the impact of COVID-19 on the market. Request Sample
Industry Insights
[195+ Pages Report] According to the report published by Facts & Factors, the global atopic eczema treatment market was estimated at approximately USD 18,057.4 Million in 2019 and is anticipated to generate revenue of around USD 34,089.3 Million by end of 2026, growing at a CAGR of around 10.36% between 2020 and 2026.
Global Atopic Eczema Treatment Market: Overview
Eczema (atopic dermatitis) is a skin disease that causes itchiness on the skin and making the skin surface look dry and red. It's more common in kids, but it can strike someone at any age. Atopic dermatitis is a long-term (chronic) condition that flares up from time to time. There is yet no treatment for atopic eczema, but doctors suggest self-care treatments helping to ease itching and deter new outbreaks. Some treatments that are considered to be beneficial are avoiding any usage of harsh soaps, moisturizing the skin regularly, and applying medicated creams or ointments.
Global Atopic Eczema Treatment Market: Growth Factors
The atopic eczema treatment industry has gained momentum in recent years as people have become more knowledgeable of the disease's care options. Government initiatives to offer quality and more affordable care, as well as the presence of attractive payment plans, is expected to give the industry a boost. One of the big roadblocks in the market's upward climb is the high cost of therapeutics. Affordable healthcare policies, on the other hand, are being implemented in all main countries, affecting company price plans as well as payment possibilities. Nevertheless, there are multiple opportunities where a permanent cure for the disease could be developed by the key players or else can develop a systematic treatment to recover affected patients from atopic eczema infections.
Global Atopic Eczema Treatment Market: Segmentation
Based on the type segment, the atopic eczema treatment market is divided into topical, oral, and injectable, out of which, the topical type holds the maximum market share as they are widely prescribed and used drugs in atopic eczema treatments. They are generally using in combination with moisturizers or emollients as they give more effective results in this way. These topical creams can be easily applied and washed from the skin. These topical moisturizers are anti-inflammatory helping to lower skin itching and rash, thus helping to lock in the water and avoid more dryness. On the basis of application, the market is segmented into hospital pharmacies, retail pharmacies, online pharmacies, and others. The segment of online pharmacies holds the largest share as compared with other segments as it gives access to eczema treatment medicines with various brands to choose from with varying prices. Online pharmacies are also helpful for those who have a busy lifestyle and do not have time to visit a local pharmacy or else for the people who live a long way from their nearest pharmacy. The elderly people who are unable to travel independently also prefer ordering their medicines from online pharmacies. Online pharmacies also helped in delivering medicines to the patients who were under lockdown and were unable to get their medicines from the local pharmacy store. It also helped in delivering the medicines on time as COVID-19 had an impact on the delivery duration of medicines in the local pharmacies.
Global Atopic Eczema Treatment Market: Regional Analysis
The region of North America is anticipated to dominate the atopic eczema treatment market over the forecasted period owing to well-developed technologies, an increase in patients with poor protein filaggrin levels, an increase in the incidence of atopic disease, high healthcare expenditures, and increased government funding for R&D. Furthermore, the demand in this area has grown owing to increased R&D activities and the presence of major companies in the region. Owing to the surging government funding for research and development and the availability of funds for research, Europe ranks second in the global atopic eczema treatment industry. Over the forecasted timeframe, this is likely to continue to drive the European economy. Countries such as Germany and France, for example, are growing their investments in healthcare. Due to rapidly evolving healthcare technologies, a large patient population, and high healthcare spending, Asia Pacific is the fastest growing atopic eczema treatment market. Furthermore, developing demand for new treatment approaches in countries such as India and South Korea is projected to emerge as the world's fastest-growing market. Furthermore, the demand for high-quality medical products is expected to lead to an increased usage of advanced equipment, which will boost atopic eczema treatment market growth in the area.
Global Atopic Eczema Treatment Market: Competitive Players
The major players dominating the global atopic eczema treatment market in terms of revenue and development are Encore Dermatology Inc., AbbieVie Inc., F. Hoffmann-La Roche AG, Novartis AG, GlaxoSmithKline plc.,Regeneron Pharmaceuticals Inc., Medimmune LLC. (AstraZeneca), LEO Pharma A/S, Sanofi S.A, Valeant Pharmaceuticals Inc., Pfizer Inc., and Others. To achieve a reputable foothold in the global economy, these big players have used a range of tactics, including signing deals, shares, leases, alliances, joint ventures, new product releases, collaborations, and mergers and acquisitions. These big companies have used a number of techniques to obtain a reputable spot in the global economy, including signing agreements, stakes, leases, partnerships, joint ventures, new product launches, collaborations, and mergers and acquisitions. For instance, in May 2016, Pfizer Inc. acquired Anacor Pharmaceuticals, Inc. for USD 99.25 per Anacor share. This acquisition would help Pfizer to a position where it would be able to address a major medical issue and develop medicine or find a cure for a major population suffering from mild-to-moderate atopic dermatitis, for which there are currently few safe topical remedies.
Atopic Eczema Treatment Market: Regional Segment Analysis
North America
Europe

U.K.
France
Germany
Rest of Europe

Asia Pacific

China
Japan
India
South Korea
Rest of Asia Pacific

Latin America

Brazil
Rest of Latin America

The Middle East and Africa

GCC Countries
South Africa
Rest of MEA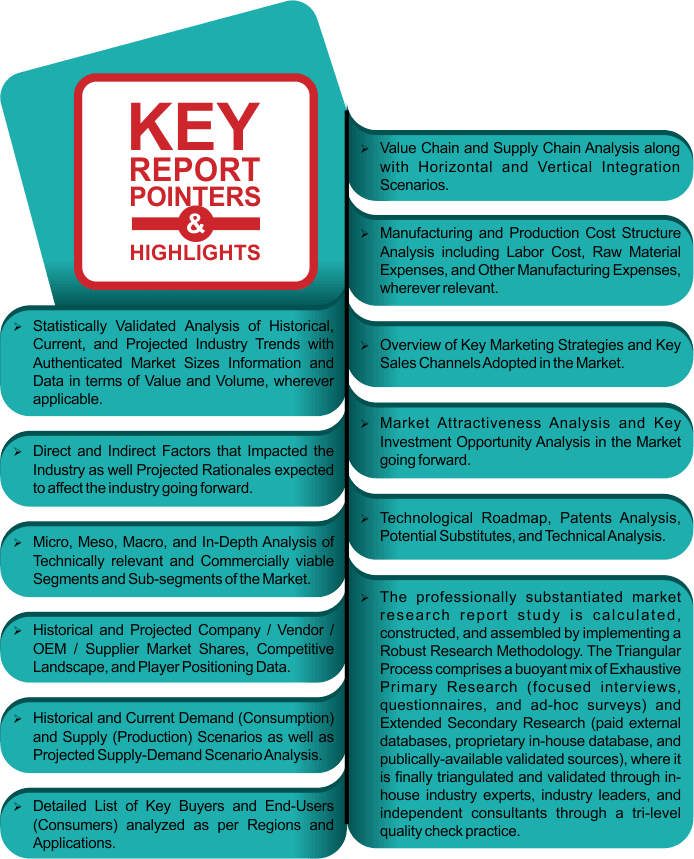 Covid-19
Atopic Eczema Treatment Market
The pandemic continues to cause unprecedented disruption across industries worldwide.Get detailed insights regarding the impact of COVID-19 on the market. Request Sample
Table of Content