All Latest News
Latest Market Research Reports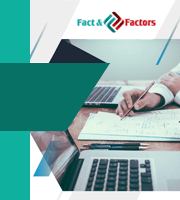 Facts Factors published latest finding surrounding the Global Embedded Analytics Market offers a neatly packaged and comprehensive read. In the latest study, the market surrounding embedded analytics will reach a projected value of USD 52.3 ...
Published Date : 25-Oct-2021 | | Category : Technology & Media | Pages : 110 | Format : Read more
Inquiry for Buying
Request Sample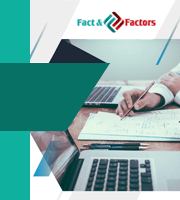 We at Facts Factors have recently published a report titled Global Syringe Market that encompasses the spectacle of the market in an analytical and comprehensive manner. In the current study, the market is estimated to value US ...
Published Date : 25-Oct-2021 | | Category : Medical Device | Pages : 110 | Format : Read more
Inquiry for Buying
Request Sample