Covid-19
Medical Waste Management Market
The pandemic continues to cause unprecedented disruption across industries worldwide.Get detailed insights regarding the impact of COVID-19 on the market. Request Sample
Industry Insights
[205+ Pages Report] According to Facts and Factors, the global medical waste management market was valued at over USD 6,800 Million in 2020 and is expected to generate over USD 9,400 Million in revenue by the end of 2026, with a CAGR of around 5.6% between 2021 and 2026.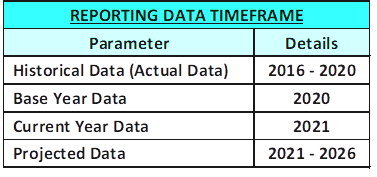 Global Medical Waste Management: Overview
Any material that comes into touch with bodily fluids is classed as medical waste. It is defined as any solid waste created during human diagnosis, treatment, or vaccination. In the past, this sort of waste was collected in specific bags and plastic boxes in clinical settings and then discarded like regular garbage. However, it was immediately discovered that this technique might transmit illnesses and viruses, potentially causing outbreaks.
The proper handling of waste materials generated by healthcare establishments is referred to as medical waste management. Clinics, blood banks, clinics, labs, and other facilities create these waste items. Medical waste management systems have played a critical role in keeping harmful substances from entering the water and land. Medical waste management systems use environmentally friendly treatment processes to deal with waste ethically. These treatments are ecologically aware, emitting no hazardous emissions, fumes, or gases, allowing trash to be repurposed into resources.
Global Medical Waste Management: Growth Factors
The need for these systems is being fueled by the general expansion of the medical and healthcare industries. This industry's continuous R&D is yielding new diagnostic, surgical, and therapy options. Furthermore, the increased frequency of diseases such as cancer and other chronic conditions, as well as the growing senior population and traffic accidents, are driving up demand for improved medical solutions. As a result of the commercial availability of improved medical treatments and the growing patient pool, a substantial amount of waste and byproducts is generated. The pharmaceutical sector is rapidly developing revolutionary production procedures for pharmaceuticals and medical equipment. Furthermore, the seamless distribution of stocks necessary in the day-to-day operations of hospitals, clinics, and diagnostic centers reflects the market's growth which further leads to the formation of garbage. These by-products and residues require a system or service that can collect, transport, dispose of, and recycle certain materials or by-products as needed.
Hazardous gases and chemicals, such as mercury and oxides, are released during some treatment, disposal, and recycling activities. These dangerous substances may pollute land, air, and water, allowing infectious pathogens to spread and perhaps cause cancer. As a result, factors such as the development and implementation of improved procedures for the treatment, disposal, and recycling of these materials are propelling the industry forward. Furthermore, favorable government measures in emerging nations to subsidize medical waste management programs are expected to promote expansion. However, a significant change in the market from bigger to smaller local companies is expected to stifle expansion. Developing countries invest a significant amount of money in advanced technology to help reduce pollution and other harmful impacts on the environment during treatment and disposal. These nations, on the other hand, lack clear and severe standards and laws for the treatment of medical waste, limiting the market growth.
Global Medical Waste Management: Segmentation
The global medical waste management is segregated based on service type, waste type, treatment site, waste generator, and region
Collection, transportation, & storage services, recycling services, treatment & disposal services, and others make up the service type segment of the global medical waste management industry. Global medical waste management can be divided into hazardous waste and non-hazardous waste based on the waste type segment. Based on the treatment site, the global medical waste management industry is categorized into onsite treatment and offsite treatment. Hospitals, research centers, diagnostic laboratories, and others are the waste generator segment of the global medical waste management industry.
Global Medical Waste Management: Regional Analysis
The medical waste management market in North America has the most potential growth in the coming years owing to the existence of modern healthcare systems in the region along with the growing incidences of chronic and infectious diseases, and of high and advanced medical and surgical equipment. Due to increased societal awareness and the creation of severe rules for the safe disposal of residues and byproducts, Asia Pacific is likely to have the fastest development in the near future. Growth is expected to be sparked by the use of environmentally friendly disposal and recycling methods.
Global Medical Waste Management: Competitive Players
Some main participants of the global medical waste management are Stericycle, All Medical Waste Australia Pty Ltd., Veolia Environnement S.A., MedPro Disposal, Suez Environnement, Triumvirate Environmental, Clean Harbors, Gamma Waste Services, REMONDIS AG & Co. KG, BWS Incorporated, Sharps Compliance, Inc., GRP & Associates, Waste Management, Inc., GIC Medical Disposal, BioMedical Waste Solutions, LLC, EPCO, Daniels Sharpsmart Inc., Casella Waste Systems, Inc., Republic Services, Inc. and EcoMed Services amongst others.
Medical Waste Management: Regional Segment Analysis
North America
Europe

UK
France
Germany
Italy
Spain
Rest of Europe

Asia Pacific

China
Japan
India
South Korea
Southeast Asia
Rest of Asia Pacific

Latin America

Brazil
Mexico
Rest of Latin America

Middle East and Africa

GCC Countries
South Africa
Rest of MEA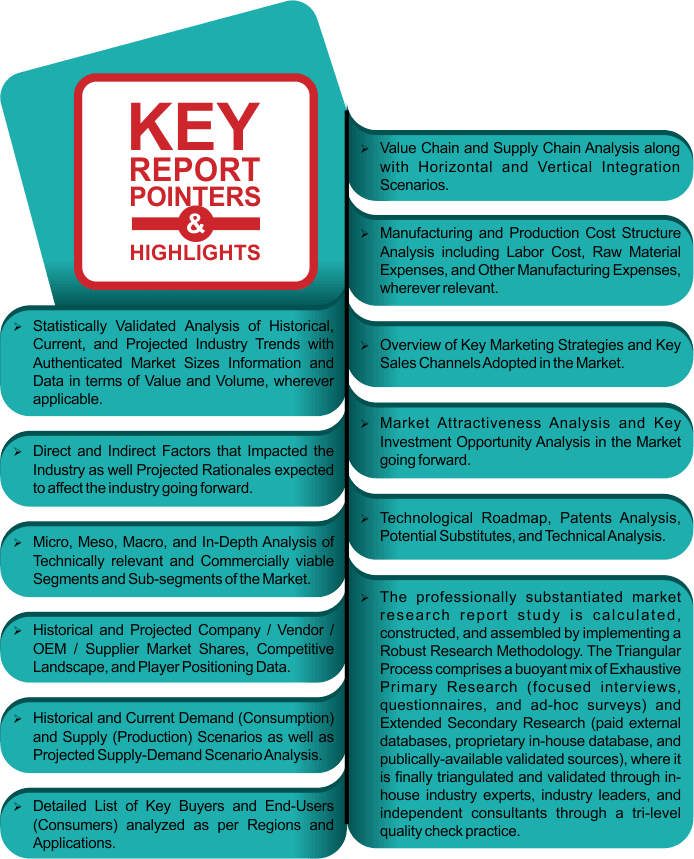 Covid-19
Medical Waste Management Market
The pandemic continues to cause unprecedented disruption across industries worldwide.Get detailed insights regarding the impact of COVID-19 on the market. Request Sample
Table of Content