Covid-19
Laboratory Information Management System (LIMS) Market
The pandemic continues to cause unprecedented disruption across industries worldwide.Get detailed insights regarding the impact of COVID-19 on the market. Request Sample
Industry Insights
[190+ Pages Report] According to a report published by Facts & Factors, the global laboratory information management system (LIMS) market was valued at approximately USD 1,321.4 Million in 2019 and is expected to generate revenue of around USD 2,446.4 Million by end of 2026, growing at a CAGR of around 9.2% between 2020 and 2026.
Global Laboratory Information Management System (LIMS) Market: Overview
A laboratory information system (LIS) is a system that aids in the management of several dimensions of a clinical lab, such as visualizing, processing, and maintaining information and data. Laboratories have made great strides from being hidden away out of sight of a hospital or relying on a few specialists for survival. Laboratories are now known as centers of excellence and among the most lucrative revenue streams. The value of reliable diagnostic outcomes in inpatient care has increased as evidence-based medicine has emerged, placing increased pressure on labs to work efficiently. It is a well-known fact that combining human tasks with technologies improves cognitive performance, particularly in the field of healthcare, and this is one of the reasons why Lab Information Systems are rapidly gaining popularity (LIS).
Global Laboratory Information Management System (LIMS) Market: Growth Factors
The growing demand for laboratory automation, as well as increasing reliance on upgrading diagnosis accuracy, increased use of laboratory information systems, increased development of integrated laboratory data systems, increased need to meet all the requirements, and increased adoption of LIS to improve lab efficiency, are among the major factors driving the market growth. Enhanced service and maintenance expenses, among other things, would hinder market growth, whereas interfacing with a variety of lab equipment, the need for specialized LIS solutions, and a scarcity of skilled people would all pose significant challenges to the growth of the laboratory information systems (LIS) market during the projected timeframe.
Global Laboratory Information Management System (LIMS) Market: Segmentation
The global laboratory information management system (LIMS) Market is segregated based on the type, component, delivery, and end-user. Based on type the market is segmented into broad, and industry-specific. Based on components it is further sub-segmented into services and software. Additionally, by Delivery, it is further sub-segmented into on-premise and cloud. Moreover based on end-users it is further divided into CRO, pharma, agriculture, biotech, chemical, food and beverages, and oil and gas.
Global Laboratory Information Management System (LIMS) Market: Regional Analysis
North America is likely to be the dominant region in the growth of the Laboratory Information Management system owing to increased investments in the health sector. The increased collaboration of corporate and medical hospitals is paving the way for ambitious projects in genetics and bioscience and as a consequence high investment in LIMS is driving the market. APAC market is likely to showcase a robust growth rate in the forecast period due to the fact that changes in patent law in developing countries have accelerated the research activities in these areas and increasing numbers of CRO are providing LIMS infrastructure in the APAC region.
Global Laboratory Information Management System (LIMS) Market: Competitive Players
Major players in the market are Abbott Laboratories, LabLynx Inc., Promium LLC., Thermo Fisher Scientific, Inc., Novatek International, Siemens Group SA, LabWare, Autoscribe Informatics among others.
Laboratory Information Management System (LIMS) Market: Regional Segment Analysis
North America
Europe

UK
France
Germany
Italy
Spain
Rest of Europe

Asia Pacific

China
Japan
India
South Korea
Southeast Asia
Rest of Asia Pacific

Latin America

Brazil
Mexico
Rest of Latin America

Middle East and Africa

GCC Countries
South Africa
Rest of MEA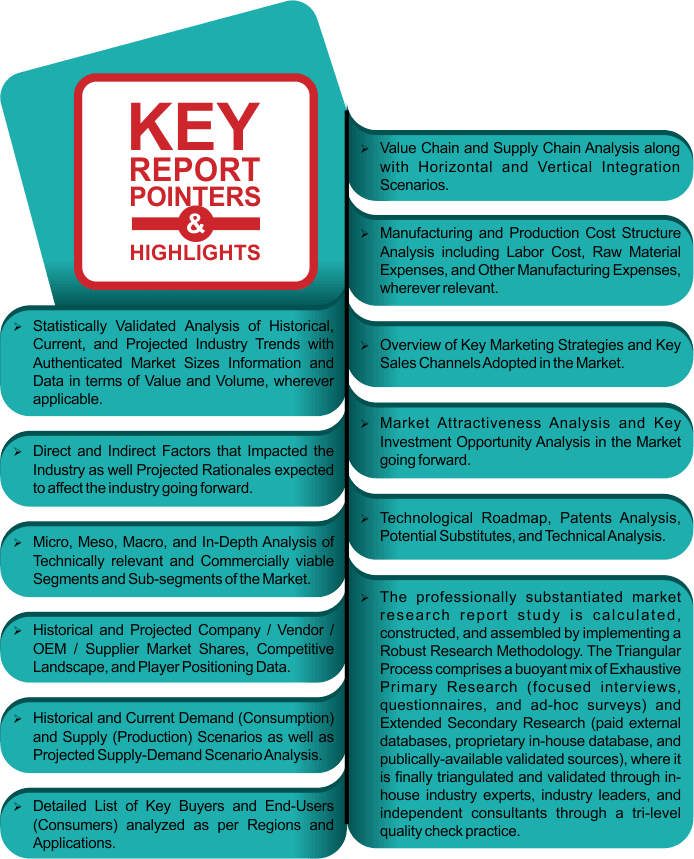 Covid-19
Laboratory Information Management System (LIMS) Market
The pandemic continues to cause unprecedented disruption across industries worldwide.Get detailed insights regarding the impact of COVID-19 on the market. Request Sample
Table of Content