Covid-19
Specialty Yeast Market
The pandemic continues to cause unprecedented disruption across industries worldwide.Get detailed insights regarding the impact of COVID-19 on the market. Request Sample
Industry Insights
The use of trusted tools by our analyst has helped them conclude the global Specialty Yeast market size in terms of USD Million and the volume in terms of Kilotons during the forecast timeframe. The global Speciality Yeast market report showcases the historic data from 2015 to 2018 along with the forecast data from 2019 to 2025. The market research study provides the market statistics and drivers that help the market expand in a graphical and theoretical pattern.
Our experts have used some of the best tools like Porter's Five Forces, PESTEL analysis, and SWOT analysis to study market trends and challenges. These tools also help study each and every microscopic data that has an impact on market growth. The market-oriented study offers all the details such as mergers, joint ventures, market share, market statistics, emerging trends, challenges & opportunities, and new launches.
Yeast is a single-celled fungi. There are almost 1,500 yeast species that has wide-range application in the food and beverage sector. Specialty yeasts are being used in food such as bakery products, sauces, alcohol, snacks, and functional foods. Specialty yeasts, especially yeast extracts, are emerging due to its cost-cutting culinary and beneficial ingredients. The growing awareness about its nutritional advantages is anticipated to promote the growth of the global Specialty Yeast market. The Specialty Yeast market exhibits substantial progress owing to the increasing application in the ready-to-eat food & beverage industry and budding non-food applications. Furthermore, changing lifestyles, urbanization, rising demand for ready-made products, and consumer inclination toward natural food ingredients are propelling the market. The high availability and demand in the bakery and alcohol industry have led to a surge in the demand for specialty yeast in the market. Apart from this, specialty yeast's flavor enhancer, nutritional, and functional property considerably push the market's growth. The lenient government policies are expected to help the market bolster during the forecast period. Moreover, the increasing demand for fuel produced using bio-ethanol yeast is predicted to generate new avenues for the global Specialty Yeast market. Also, the ban on antibiotic usage in feed products and the need for protein-rich sources is further expected to create lucrative prospects for the Specialty Yeast market during the forecast timeline.
On the basis of type, the global Speciality Yeast market is divided into Yeast Autolysates, Yeast Extracts, Yeast Beta-Glucan, and Other Yeast Derivatives. In terms of species, the industry is segregated into Pichia Pastoris, Saccharomyces Cerevisiae, Kluyveromyces, and Others. By application, the global Speciality Yeast market is sectored into Food, Beverages, Feed, and Others.
Some of the major players in the global Speciality Yeast market include Lallemand Inc., Biorigin, Associated British Foods Plc., Angel Yeast, Lesaffre, Kerry Inc., Angelyeast Co., Ltd, Archer Daniels Midland Company, Alltech Inc., Chr. Hansen Holding A/S, Koninklijke DSM N.V., Leiber GmbH, and Kemin Industries, among others.
Global Speciality Yeast market is segmented into:
Global Speciality Yeast Market: By Type
Yeast Extracts
Yeast Autolysates
Yeast Beta-Glucan
Other Yeast Derivatives
Global Speciality Yeast Market: By Species
Saccharomyces Cerevisiae
Pichia Pastoris
Kluyveromyces
Others
Global Speciality Yeast Market: By Application
Food

Bakery
Functional Foods
Savory
Others

Beverages
Feed
Others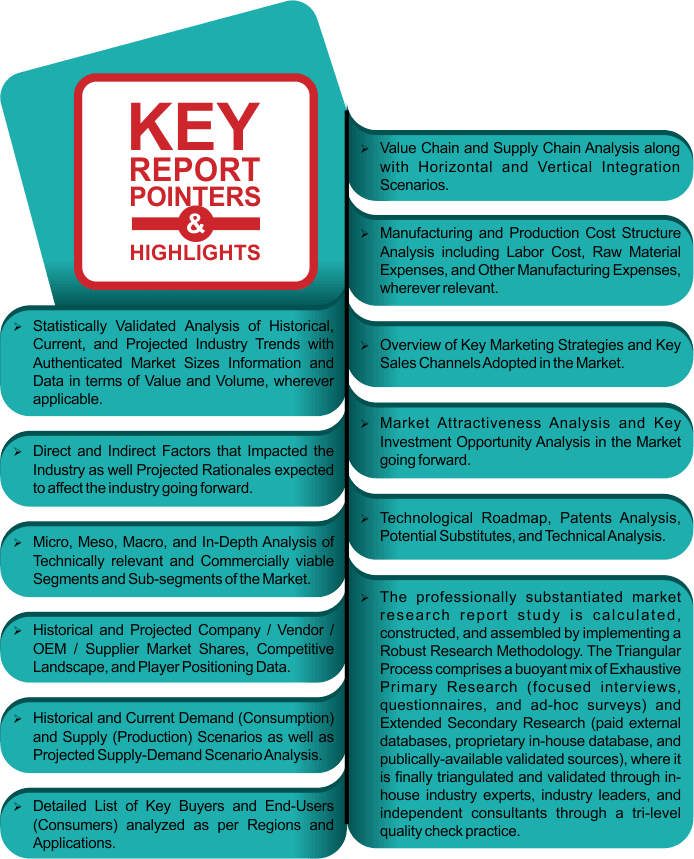 Covid-19
Specialty Yeast Market
The pandemic continues to cause unprecedented disruption across industries worldwide.Get detailed insights regarding the impact of COVID-19 on the market. Request Sample
Table of Content