Covid-19
Oilseeds Market
The pandemic continues to cause unprecedented disruption across industries worldwide.Get detailed insights regarding the impact of COVID-19 on the market. Request Sample
Industry Insights
Our research analysts have used reliable market research tools to provide complete details about the global Oilseeds market. The trusted methodologies have helped the analysts provide the global Oilseeds market size in terms of USD Million and volume in Million Tons. The report provides historical data from 2016 to 2018 and forecasts from 2019 to 2025. The research report gives a complete knowledge about the global Oilseeds market statistics and dynamics on a global and regional level. The report provides emerging trends, challenges & opportunities, competitive players, and valuation of the global Oilseeds market.
The trusted methodologies and intense study performed by the analysts help in systematically presenting the trends and challenges of the market. Our research report presents all the important data regarding market players, regional segmentation, market hindrances, strategic alliances, business models, and market shares. The report offers vital aspects including mergers, acquisitions, new launches, and new avenues that will help the market bolster in the forecast period. The market-oriented and commercial research study involves extensive use of Porter's Five Forces, PESTEL analysis, and SWOT analysis to identify all the microscopic and megascopic factors that have a direct or indirect impact on the global Oilseeds market.
Increasing demand for oilseeds in the biodiesel sector along with the use of it in the feed industry is projected to drive the growth of this market. The rising demand and acceptance of genetically modified seeds help enhance the characteristic traits of the seeds and also increase productivity which, in turn, will supplement the growth of the global Oilseeds market. Likewise, the increasing application in the production of inks & paints, antiknock additives, glycerols, adhesive, disinfectants, plastics & resins, and fatty acids is anticipated to surge up the market during the forecast timeframe. Additionally, the burgeoning demand for consumption of soybean and its high production in emerging countries such as Argentina, Brazil, and others will boost market growth. The shift in the trend toward decreasing dependence on conventional fuel has led to the growth of the biodiesel industry which, in turn, will propel the market. However, the changing weather conditions are found to hamper the oilseeds production by broadening the supply-demand gap and price hike.
Based on type, the global oilseeds market is segmented into Palm Kernel, Copra, Rapeseed, Cottonseed, Groundnut, Soybean, and Sunflower. On the basis of category, the market is categorized into Conventional and Genetically modified. In terms of application, the market is sectored into Oilseed meals and Vegetable oil. Geographically, the industry is segmented into North America, Europe, Asia Pacific, the Middle East & Africa, and LAMEA.
Some of the key players in the global Oilseeds market include Wilmar International, Archer Daniels Midland, Cargill, and Bunge Limited.
Global Oilseeds market report is segmented into:
Global Oilseeds Market: By type
Soybean
Sunflower
Cottonseed
Palm kernel
Groundnut
Rapeseed
Copra
Others
Global Oilseeds Market: By Category
Conventional
Genetically modified
Global Oilseeds Market: By application
Oilseed meal

Food products

Bakery & confectionery products
Sauces, spreads, and dressings
Meat products
Others

Feed
Industrial products

Vegetable oil

Food products

Bakery & confectionery products
Sauces, spreads, and dressings
Meat products
R.T.E., snacks, and savory products

Industrial products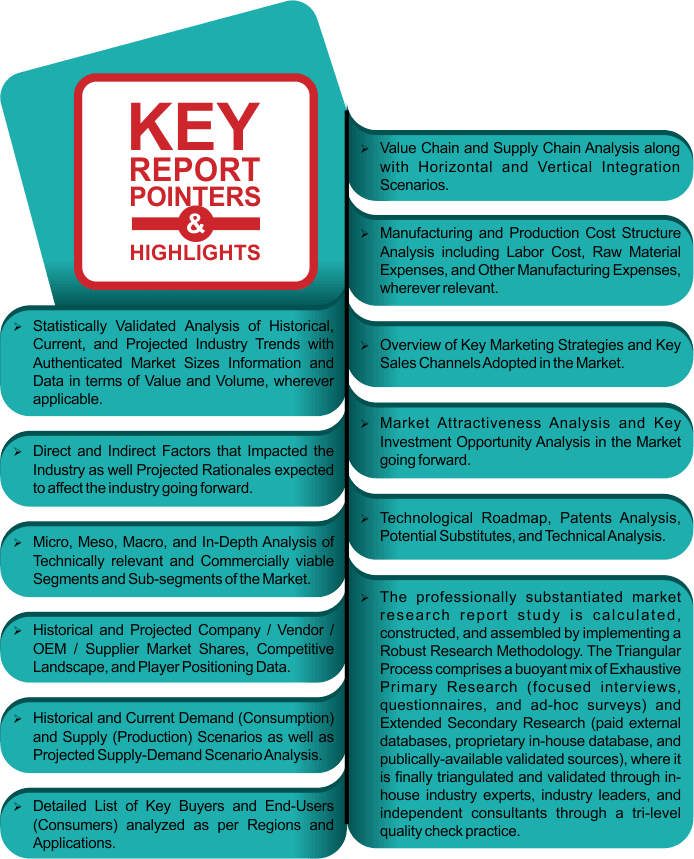 Covid-19
Oilseeds Market
The pandemic continues to cause unprecedented disruption across industries worldwide.Get detailed insights regarding the impact of COVID-19 on the market. Request Sample
Table of Content