Covid-19
Catering Services Market
The pandemic continues to cause unprecedented disruption across industries worldwide.Get detailed insights regarding the impact of COVID-19 on the market. Request Sample
Industry Insights
The market experts have carried out exhaustive primary as well as secondary research over the global catering services market to precisely determine the global market share and its forecasted growth pattern. Through this comprehensive research, the analysts studied all the catering services and solution providers established worldwide and calculated the catering services market size at a global and regional level The market-oriented historical data and the growth trend from 2015 to 2018 facilitate projection of the catering services providing industries during 2019–2025.
The global catering services report provides market valuation in terms of USD million along with additional statistical data of the market. The market offers key insights that would help clients to generate ideas for the effectual expansion of their catering businesses. The report also entails significant information about the key players such as the revenue generated, production rate, current developments, and market share captured by each player along with the competitive landscape. The report also provides considerable information regarding the key strategic improvements such as business collaborations, mergers, and acquisitions that are facilitating considerable growth of the market. Moreover, the report elucidates key growth drivers, opportunities, trends, and opportunities in the catering services market.
The analysts carried out analytical research of the global catering services market through tools such as SWOT analysis and PESTLE analysis. Porter's Five Forces framework was used to examine the buyers' & suppliers' potential.
Catering is a service-based business that involves food & beverages serving at gatherings at hotels, offices, and event venues, among others.
The major factor extensively propelling the catering services market is the considerable rise in demand for this service among well-established businesses and high-income households. The aforementioned consumers are likely to spend more on offering catering-based parties to enhance their corporate profit eventually. Online food ordering services have significantly boosted the global catering services market, as online services allow customers to select the food items from the prescribed menu and order them within a few clicks. Apart from this, several online food-ordering platforms have been working on to deliver the food timely at customers' doorstep by expanding food-delivery services for which they have collaborated with logistics companies, which is tremendously booming the food catering services market. Catering services providers are expanding their menus by introducing new dishes & recipes, encouraging customers to select and order more food items, thereby enhancing the global catering market.
The global catering services market is segmented based on type, end-user, and geography. By type, the global market is divided into non-contractual and contractual. By the end-user, the market is bifurcated into in-flight, educational, industrial, healthcare, hospitality, and others. By region, the market is categorized into North America, Europe, Latin America, the Middle East & Africa, and the Asia Pacific.
Top Market Players
Some of the key players propelling the global catering services market are Elior Group, Sodexo, Compass Group PLC, GateGroup, ABM Catering Solution, DO & CO, Newrest, SV Group, Cushman & Wakefield, Aramark, and WSH, among others.
Global Catering Services Market: By Type
Non-Contractual
Contractual
Global Catering Services Market: By End-User
In-Flight
Educational
Industrial
Healthcare
Hospitality
Others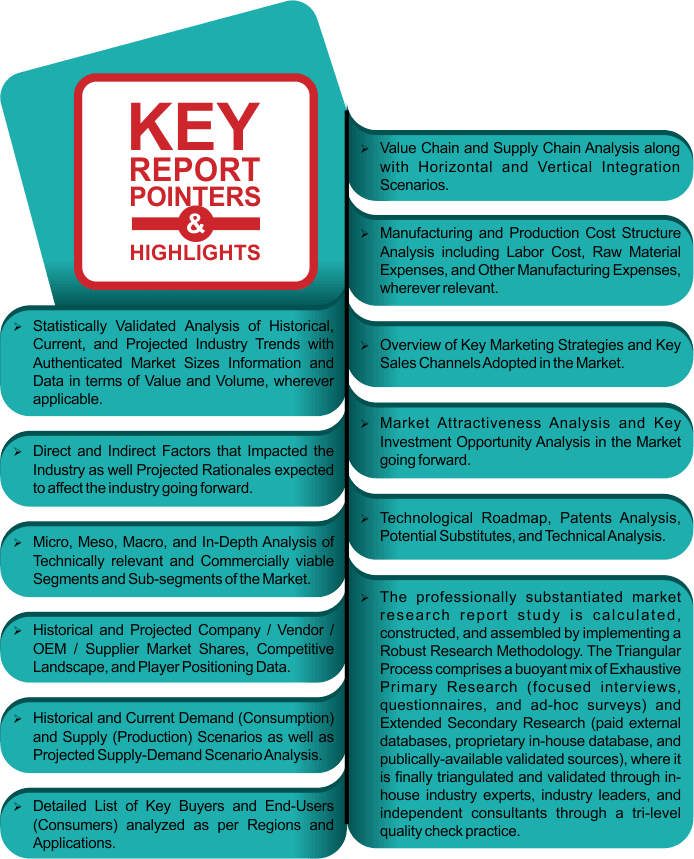 Covid-19
Catering Services Market
The pandemic continues to cause unprecedented disruption across industries worldwide.Get detailed insights regarding the impact of COVID-19 on the market. Request Sample
Table of Content