Covid-19
Artificial Casings Market
The pandemic continues to cause unprecedented disruption across industries worldwide.Get detailed insights regarding the impact of COVID-19 on the market. Request Sample
Industry Insights
The global artificial casings market report encompasses in-depth information related to the market ranging from its introduction to the forecasted growth trend on a global and regional basis. Our analysts have employed various statistical approaches and certain market research tools to extract crucial information about the global market and represent it in an organized manner. The report demonstrates the forecast trend of the global artificial casings market based on the historical data, which includes market valuation and growth from 2015 to 2018.
The report provides market valuation in terms of USD Billion along with other markets statistical data. This market-oriented study offers all the growth factors along with the market restraining aspects. In addition to this, details on new product launches, supply & demand chain, strategic alliances, global and regional segmentation, competitive landscape, trends, and various business models are also provided. The report encompasses key aspects such as several business collaborations, industry acquisition, and emerging companies, among others that have and will help market expansion.
Our analysts made extensive use of various strategic planning techniques such as SWOT analysis, PESTEL analysis, and Porter's Five Forces to determine all the factors affecting the growth of the global artificial casings market either directly or indirectly. To make the complex analytical data more comprehensible, the report includes pictorial, statistical, and graphical information related to the market.
Artificial casings are thin coatings generally used to wrap consumable items such as sausages. Artificial casings are composed of both edible and non-edible items that include collagen, cellulose, and plastic. Some of the key factors that are substantially driving the global artificial casings market are the considerable rise in the global population, sudden increase in the demand and supply of meat products, and escalating artificial casings trend among the leading sausage manufacturers. Sausage manufacturers are currently emphasizing to improve production in a cost-effective manner. Moreover, several casings manufacturers are switching their production line from natural casings to artificial casings owing to the expansion of restaurants that would eventually propel the global market.
For effectual analysis, the global artificial casings market report exhibits segmentation of the market based on the type, application, end-use, and region. By type, the market is segmented into cellulose casing, plastic casing, collagen casing, and fibrous casing. By application, the global market is categorized into food packaging, cosmetics, and medicine. By end-use, the market is classified into indirect and direct. Based on the region, the market is divided into North America, Latin America, Asia Pacific, Europe, and the Middle East & Africa.
Some of the key players profiled in the global artificial casings market report that are substantially driving the market growth are Devro plc, Shenguan Holdings (Group) Limited, Kalle GmbH, ViskoTeepak, Viskase Companies, Columbit Group (Colpak), FABIOS S.A., Innovia Films Limited, DAT-Schaub Group, Viscofan SA, Nippi, Nitta Casings, Selo, and FIBRAN S.A.
The global artificial casings market is segmented as:
Global Artificial Casings Market: By Type
Cellulose Casing
Plastic Casing
Collagen Casing
Fibrous Casing
Global Artificial Casings Market: By Application
Food Packing
Cosmetics
Medicine
Global Artificial Casings Market: By End-Use
Indirect

Store-based

Convenience Stores
Supermarket/ Hypermarket
Specialty Stores

Online

Direct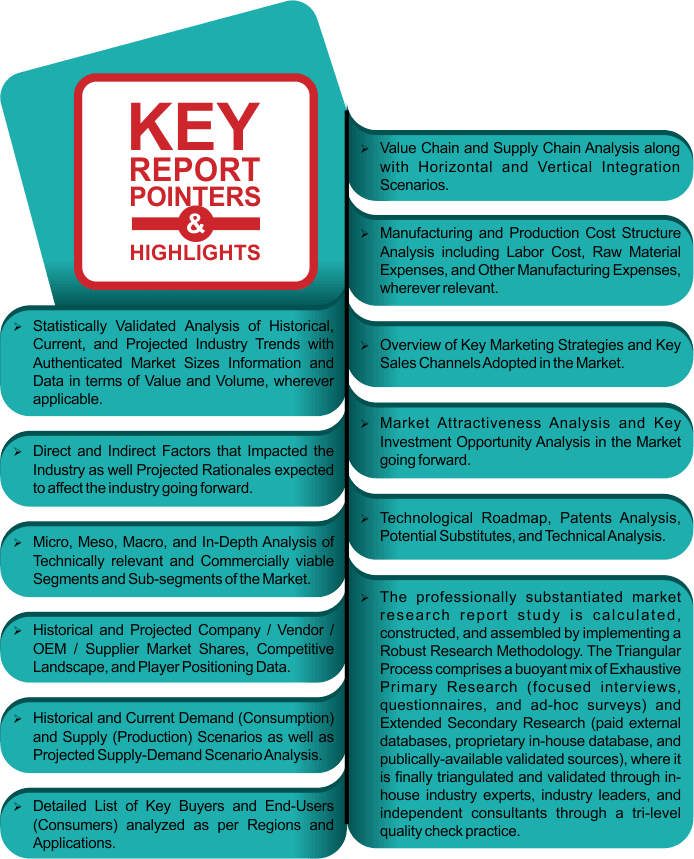 Covid-19
Artificial Casings Market
The pandemic continues to cause unprecedented disruption across industries worldwide.Get detailed insights regarding the impact of COVID-19 on the market. Request Sample
Table of Content