Covid-19
Electric Brake Booster Market
The pandemic continues to cause unprecedented disruption across industries worldwide.Get detailed insights regarding the impact of COVID-19 on the market. Request Sample
Industry Insights
[183+ Pages Report] As per the report published by Facts and Factors, the global electric brake booster market is estimated to be around USD 984.4 Million in 2020, with annual sales projected to reach around USD 4,108.4 Million at the end of 2026, representing a CAGR of around 26.4% from 2021 to 2026.
REPORTING DATA TIMEFRAME

Parameter

Details

Historical Data (Actual Data)

2016 - 2020

Base Year Data

2020

Current Year Data

2021

Projected Data

2021 - 2026
Global Electric Brake Booster Market: Overview
Electric braking systems are used when the driver applies the brakes to stop the vehicle. Electric brake boosters reduce the pedal pressure needed for braking. Boosters are mostly found in electric and hybrid automobiles.
Global Electric Brake Booster Market: Growth Factors
According to the WHO, 1.35 million people die every year as a result of traffic accidents around the world. Non-fatal injuries affect between 20 and 50 million people. This is primarily due to vehicles traveling at excessive speeds. Not only is the vehicle's driver at risk, but pedestrians are also exposed to the dangers of speeding and irresponsible driving. To overcome this accidental situation to a certain extent, electric brake boosters are deployed in vehicles. These brakes increase the amount of pressure on the pedal and help to shorten the amount of time it takes to apply the brakes. The electric brake booster comprises a hydraulic pump and an accumulator, whereas the previous braking system comprised of vacuum and brakes. Electric brake boosters, react swiftly when the driver applies the brakes. This aids the driver in speed control and management. The market for electric brake boosters will grow as new advancements in the field of electric brake boosters are introduced, as well as customer desire for safety while traveling.
The electric brake booster market is primarily driven by research and development for cost-effective and lightweight solutions. Developers have been able to analyze shortcomings of the electric braking system by improvising current goods, testing, and correcting mistakes. The demand for vacuum-free brakes, emergency brake help, and energy recovery, as well as ongoing adaptation to meet changing needs, has driven the electric brake booster market.
Global Electric Brake Booster Market: Segmentation
The global electric brake booster market is segregated into components, vehicle type, propulsion, and sales channel. The components are the hydraulic pump, accumulator, and master cylinder. In terms of vehicle type, the market has been classified into two-wheelers, passenger vehicles, and commercial vehicles. Based on propulsion, the industry has been bifurcated into battery electric vehicles, plug-in hybrid electric vehicles, and hybrid electric vehicles. The sales channel of the market is bifurcated into OEM and aftermarket.
Global Electric Brake Booster Market: Regional Analysis
North America dominates the market growth owing to an increase in demand for passenger electric vehicle. It is due to shifting customer attitudes about electric vehicles and increased concern about pollution generated by conventional automobiles. Customers who purchase electric automobiles, electric scooters, or motorbikes will receive government help in the form of incentives and tax credits. Several states in the United States are offering incentives to customers who buy electric motorcycles and scooters. For example, in 2017, the state of California gave a 10% tax credit up to USD 2,500 for the purchase of an electric motorcycle. In addition, the government offers reimbursements of up to USD 900 for the purchase of an electric motorcycle through the Clean Vehicle Rebate Project (CVRP), which aims to encourage the adoption of clean vehicles. As a result of the incentive program, the number of electric vehicles sold in the United States climbed by 81% in 2018.
The Asia-Pacific region is expected to be the most promising market for electric brake boosters, as car sales are likely to expand due to increased car sales in the region during the forecast years. Big firms are investing in this region and upgrading brake systems in nations like Japan, India, and China by examining expected traffic patterns.
Global Electric Brake Booster Market: Competitive Players
Some main participants of the global electric brake booster market are Robert Bosch GmbH, Continental AG, ACDelco, Ford Motor Company, FTE, Aisin, Bendix, Cardone, Crown Automotive, STMicroelectronics, ZF Friedrichshafen AG, Vitesco Technologies, Infineon Technologies AG, and Hitachi among others.
The global electric brake booster market is segmented as follows:
By Components:
Hydraulic Pump
Accumulator
Master Cylinder
By Vehicle Type:
Two Wheeler
Passenger vehicle
Commercial vehicle
By Propulsion:
Battery Electric Vehicle
Plug-in Hybrid Electric Vehicle
Hybrid Electric Vehicle
By Sales Channel:
Electric Brake Booster Market: Regional Segment Analysis
North America
Europe

UK
France
Germany
Italy
Spain
Rest of Europe

Asia Pacific

China
Japan
India
South Korea
Southeast Asia
Rest of Asia Pacific

Latin America

Brazil
Mexico
Rest of Latin America

Middle East and Africa

GCC Countries
South Africa
Rest of MEA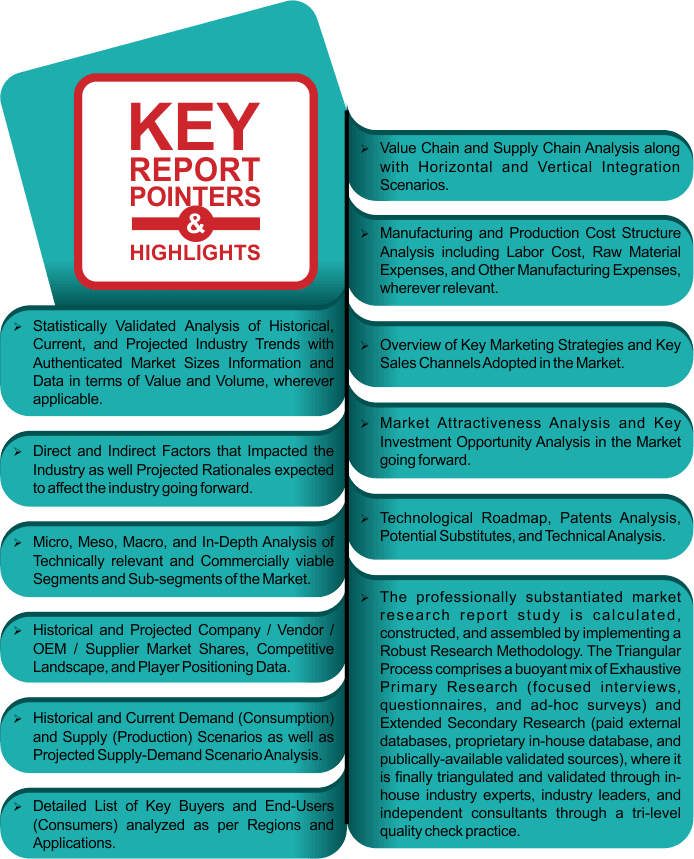 Covid-19
Electric Brake Booster Market
The pandemic continues to cause unprecedented disruption across industries worldwide.Get detailed insights regarding the impact of COVID-19 on the market. Request Sample
Table of Content