Covid-19
E-KYB Market
The pandemic continues to cause unprecedented disruption across industries worldwide.Get detailed insights regarding the impact of COVID-19 on the market. Request Sample
Industry Insights
[225+ Pages Report] Global E-KYB market was projected at USD 133.19 Million in 2019, which is expected to hit USD 318.11 Million in 2026 and is expected to rise to CAGR by 16.01% between 2020 and 2026.
Global E-KYB Market: Overview
KYB is an extension of the KYC. Know your business is used primarily to minimize the laundering of money. In order to check if the company of companies participated in an illicit activity such as money washing, terrorism finance, corruption, etc., it is screened against blacklists and gray lists during the Know Your Business process. In detecting bogus firms and shell firms, KYB is critical, as it is also essential to efficient enforcement with KYC and AML. Digital fraud and crime were interested in vast numbers of businesses because of digitization. Due to the increasing pressure on enforcement by companies, the popularity of KYC and KYB solutions and services has grown.
Global E-KYB Market: Growth Factors
The digitalization of KYC, as well as KYB, has ensured that the bottlenecks are minimized during internal and external investigations, customer on-boarding, purchase management, etc. The digitalization process will allow organizations to make online verification management a simple and stress-free process and to comply with regulatory requirements. It also supports institutions in providing fast and friendly service to consumers. E-KYB also helps eradicate forgery by offering automated authentication and recognition and address data validation in real-time, allowing quick documentation.
In addition, increased investments in banking digitalization have played an essential role in driving the e-KYB industry. Globally investments have grown from $153 million in 2010 to $6.99 billion in 2015 in the digital banks sector. This investment has contributed to a growth in the worldwide number of digital banking users. Digital baking has also contributed to a growth in the number of consumers in developing countries. In 2018, approximately 75% of millennia in the United States have been using automated banks, up to 77.6% by 2022, according to Statista.
Global E-KYB Market: Segmentation
Based on end-user the market is divided into banks, e-payment service providers, financial institutions, government entities, insurance companies, telecom companies, and others.
Among these, the banking sector is the primary end-use industry of the global e-KYB market in 2019. In 2019, the share of the overall market was 34.65 percent. The banks are taking action with regard to compliance with many laws, such as the anti-money laundering law (AML) and the terrorist funding regulation (CFT). KYB is a way of preventing banks from participating in illegal or terrorist activities while helping them to maintain international compliance with required laws. By verifying full details and collecting such records from reputable sources, the banks undertake their KYB specifications.
Global E-KYB Market: Regional Analysis
In terms of region, the global e-KYB market is classified into major regions including Asia Pacific, North America, Latin America, Europe, and Middle East & Africa. In 2019, North America led the e-KYB industry among these countries. In 2019, the overall sector constituted 43.60% of shares. The United States is a big player in the region's economy. During 2019, it retained 88.76% of the global market. The Asia Pacific is also expected to be the fastest-growing e-KYB market in the forecast timeframe.
The second biggest e-KYB market in 2019 in Europe. Europe. In 2019, it had a 30.02% market share. In addition, the project duration is expected to rise at a CAGR of 15.7%. The largest market share in the region is shared by Germany, UK, and France. In 2019, they represented 67.19% of the total region. The exponential development of the e-KYB industry in the area over future years can be seen by the growing penetration of technical progress.
Global E-KYB Market: Competitive Players
Some of the key players in the E-KYB Market are IDnow, Jumio, Onfido, Shufti Pro, Trulioo, and TruNarrative among others.
Global E-KYB Market: Regional Segment Analysis
North America
Europe
The Asia Pacific
Latin America
The Middle East and Africa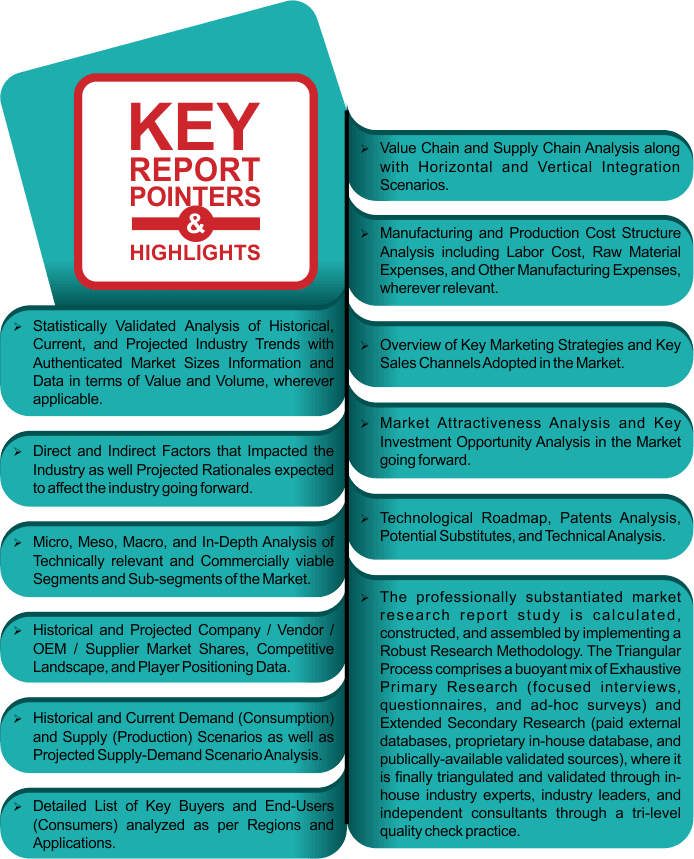 Covid-19
E-KYB Market
The pandemic continues to cause unprecedented disruption across industries worldwide.Get detailed insights regarding the impact of COVID-19 on the market. Request Sample
Table of Content