Covid-19
Culture Market
The pandemic continues to cause unprecedented disruption across industries worldwide.Get detailed insights regarding the impact of COVID-19 on the market. Request Sample
Industry Insights
[194+ Pages Report] According to a Facts & Factors report analysis, the global Culture Market was anticipated to be around USD 5,281.6 Million in 2020 and is predicted to create revenue of around USD 7,009.4 Million by 2026, growing at a CAGR of roughly 4.8% between 2021 and 2026.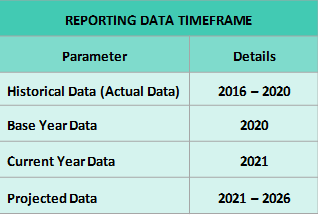 Global Culture Market: Overview
Recently, fermented food products such as cultured milk and yogurt, beer, wine, cider, etc. have developed tremendously allowing the way to a profitable market of food Culture. Latest trends like probiotics and functional foods in the market capturing the overall world across from the US to emergent regions. Functional foods cover a variety of food products. It may include least processed, whole foods along with fortified, enriched, or enhanced food. Usually, these foods have a potential beneficial result on health after consumption on a regular basis along to a certain extent. Functional dairy products have formed a massive competition among the microbial Culture industries.
Microbial Culture is also getting attraction from the industry players as a result of the rising acceptance of the bio-preservation concept. This bio-preservation concept is an attractive alternative to physical and chemical preservation. Food fermentations provide great models for studying the basic principle and mechanism of bio-preservation along with the traditional fermentation that may be important resources of new strains for bio-preservation.
Global Culture Market: Growth Factor
In the last few years, the consumption of fermented food and its product has significantly increased owing to their precious traits that expand well beyond shelf life, preservation, and sensory qualities. The fermented food manufacturing is mostly carried out using starter Cultures for a detailed and expectable fermentation. Moreover, extremely studied starters such as lactic acid bacteria (LAB) and yeast are applied in numerous fermented food manufacturing industries like meat, vegetables, sourdough, etc. Dairy Cultures are the most eminent group of starter Cultures.
Significant growth in food-borne conditions is propelling the requirement for microbial food Cultures across the world. Moreover, microbial food Cultures like bacteria, fungi, and mold are mostly utilized by food processing industries as they facilitate the preservation of food, removal of toxic compounds, thus verifying food safety. Such organisms also provide health advantages to fermented food products that are being used in food Cultures.
Global Culture Market: Segmentation
The Culture market is classified on the basis of type of product and application. On the basis of type of product, the Culture market is divided into starter, adjunct, probiotic, and others. The Culture market based on the application is segmented into beverages, sauces, dressing, & condiments, bakery & confectionery, dried processed food, sweet & savory snacks, frozen & chilled processed food, and others.
Global Culture Market: Regional Analysis
In terms of region, in 2018, Asia-Pacific is the fastest-growing market for microbial Cultures due to its potential demand surge from developed countries such as China. The manufacturers are viewing this potential region and heavily investing to get the newest innovations and boost manufacturing capacity in order to address the rising demand in the region. Also, the dairy Culture markets are witnessing a boom in the development and advancement in the region of China, India, Asia-Pacific, as well as the Middle East.
Global Culture Market: Competitive Players
Global microbial food Culture market is extremely competitive and is dominated by various local and international market manufacturers that lead in a fragmented and unorganized market at the worldwide level. Key manufacturers are focusing on product innovation in the market to advance their brand portfolio, enlarge their presence, and serve different preferences of product manufacturers. Some major players operating in the Culture market include DuPont, Kerry Group, Chr. Hansen Holding A/S, Koninklijke DSM N.V., and Others.
For instance, Kerry Group plc, headquartered in Ireland is divided into several business areas like ingredients and flavors, consumer foods, and agribusiness. The company acquired Cargill Flavor Systems, a manufacturer of food flavoring, for $230 million. The collaboration was aimed to expand the company's Culture business segment. Such initiatives would, in turn, help companies to capture significant revenue share.
Global Culture Market: By Type
Starter
Adjunct
Probiotic
Others
Global Culture Market: By Application
Beverages
Sauces, Dressing, & Condiments
Bakery & Confectionery
Dried Processed Food
Sweet & Savoury Snacks
Frozen & Chilled Processed Food
Others
Global Culture Market: Regional Segment Analysis
North America
Europe

U.K.
France
Germany
Rest of Europe

Asia Pacific

China
Japan
India
South Korea
Rest of Asia Pacific

Latin America

Brazil
Rest of Latin America

The Middle East and Africa

GCC Countries
South Africa
Rest of Middle East Africa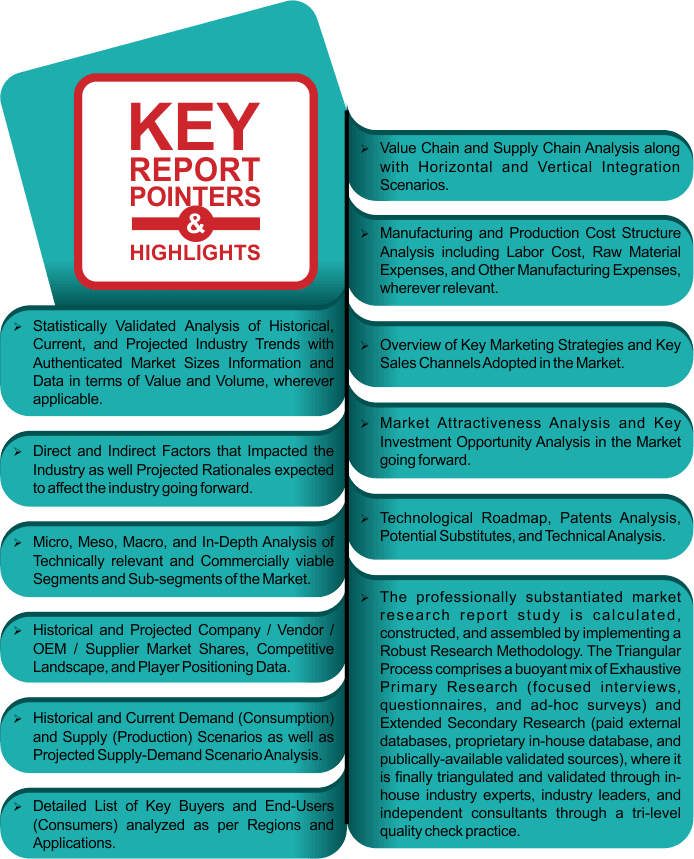 Covid-19
Culture Market
The pandemic continues to cause unprecedented disruption across industries worldwide.Get detailed insights regarding the impact of COVID-19 on the market. Request Sample
Table of Content