Covid-19
Ceiling Tiles Market
The pandemic continues to cause unprecedented disruption across industries worldwide.Get detailed insights regarding the impact of COVID-19 on the market. Request Sample
Industry Insights
[195+ Pages Report] According to the report published by Facts and Factors, the global ceiling tiles market was valued at approximately USD 8.01 Billion in 2019, and is expected to generate revenue of around USD 12.44 Billion by end of 2026, growing at a CAGR of around 6.5% between 2020 and 2026.
Global Ceiling Tiles Market: Overview
Development in the commercial construction industry is anticipated to propel the market, with new office towers, institutional buildings, healthcare services, and malls being built all over the world. With rising demand for acoustic and thermal insulation, growing disposable income in emerging regions, and changing customer preferences for home and office construction aesthetics, the market is anticipated to increase. Over the forecast era, the use of sustainable and creative construction technologies involving the use of environmentally materials for floors, ceilings, and partitions is expected to support market dynamics.
Global Ceiling Tiles Market: Growth Factors
Ceiling tiles are in high demand, particularly in developing economies, because of their durability, aesthetic elegance, and cost-effectiveness. Acoustic and thermal insulation, as well as moisture and fire resistance, are all characteristics of modern ceiling tiles. As a result, manufacturers are adapting their ceiling tile lines to changing customer tastes. In comparison to widely used gypsum-based ceiling tiles, environmentally friendly bagasse gypsum ceiling tiles have much higher tensile strength, greater moisture resistance, and equivalent flammability. Bamboo and coir, two bio-based green materials, are being used in both interior and exterior applications. Gypsum board recycling is readily available, but the major issue is that the anaerobic decomposition of gypsum will create dangerous gases such as hydrogen sulfide. Biodegradable bagasse gypsum, on the other hand, has the properties to counteract the detrimental effects of traditional gypsum board. Apart from their visual appeal, manufacturers are enhancing the functionality of ceiling tiles. Ceiling grid systems that can hold low-voltage electrical current can be incorporated into high-functioning ceiling tiles. Despite having the ideal ceiling tile style for the room, tiles are affected by the environment. The majority of acoustical ceiling panels are intended to be used in typical occupancy temperatures with a maximum relative humidity of 70%. Humidity and temperature, on the other hand, have an effect on tiles and can surpass the relative humidity ranges. Humidity-resistant panels, which are specifically made to resist higher humidity levels and eliminate sagging, can help to reduce the environmental effects.
Global Ceiling Tiles Market: Segmentation
Based on the type, the global ceiling tiles market is segregated into gypsum, metal, and mineral fibre. Mineral wool, which includes cast mineral fiber, fiberglass, and wet felt, was the most profitable product category in 2020, accounting for more than 40% of sales. This is due to superior properties such as reduced weight, sound absorption, recyclability, and thermal insulation, which have led to increased product use in a variety of end-use industries. Tin, aluminum, and steel are the most widely used metals in manufacturing, and they come in a variety of colors and have a clean, high-tech, and crisp interior display. Powder-coated metal ceiling tiles have a better finish and are more corrosion resistant, which will fuel demand over the forecast period. Gypsum accounted for a significant portion of sales in 2020 and is predicted to grow at a lucrative growth rate over the forecast period. This is due to the various advantages offered by these tiles, including ease of installation, reduced structural weight, and ease of repair and maintenance. These tiles are commonly used for architectural function enhancement in many modern office complexes in the United States.Rapidly growing demand for various types of ceiling tiles is expected to place additional strain on materials such as gypsum, and mineral wool. In the coming years, the demand for ceiling tiles made of other materials such as wood, polycarbonate, and PVC is expected to stabilize, lowering the consumption rate of widely used materials.
Global Ceiling Tiles Market: Regional Analysis
Because of high product penetration in the non-residential building industry, North America led the market and contributed to more than 30% of global sales in 2020. Technological advancements in this field, combined with growing demand for high insulation material, are expected to drive up product demand in the area.
Due to rising customer preferences for home renovations and the increasing prevalence of noise isolating and decorative interior materials in commercial buildings such as shopping areas, supermarkets, clubs, and restaurants, the United States accounted for a large share in North America in 2020. The residential sector's expansion, especially in single-family housing, will be a key driver of market expansion in the coming years.
In 2020, Europe accounted for a large portion of the sector, and it is projected to rise at a significant CAGR over the forecast period. This is due to the combination of a well-established building sector in the country, which is equipped with sustainable construction technology, which is driving up product demand.
Due to rising disposable income in many developing countries in the region, demand in Asia Pacific is expected to grow at a significant pace, resulting in the implementation of agile construction practices. Product demand is expected to be driven by factors such as urbanization, population development, and renovation practices in cultural and commercial spaces to enhance their aesthetic and acoustic properties over the forthcoming years.
Global Ceiling Tiles Market: Competitive Players
Key participants in the Ceiling Tiles market are Armstrong World Industries, Georgia-Pacific, Hunter Douglas, Knauf, SAS International, AWI Licensing LLC, Saint-Gobain Gyproc, BYUCKSAN, Rockfon, OdenwaldFaserplattenwerk GmbH, USG Corporation, and among others.
Ceiling Tiles Market: Regional Segment Analysis
North America
Europe

UK
France
Germany
Italy
Spain
Rest of Europe

Asia Pacific

China
Japan
India
South Korea
Southeast Asia
Rest of Asia Pacific

Latin America

Brazil
Mexico
Rest of Latin America

Middle East and Africa

GCC Countries
South Africa
Rest of MEA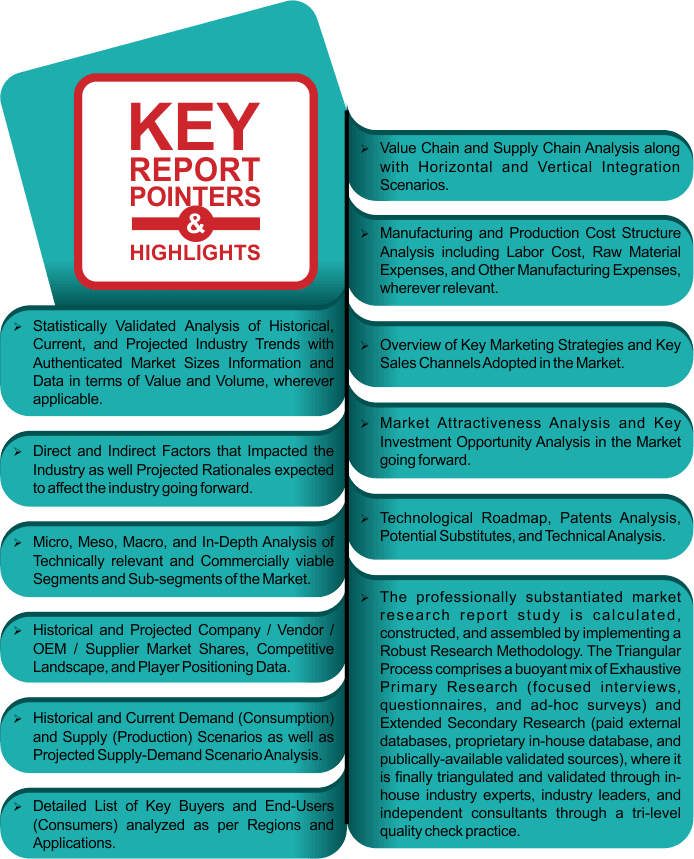 Covid-19
Ceiling Tiles Market
The pandemic continues to cause unprecedented disruption across industries worldwide.Get detailed insights regarding the impact of COVID-19 on the market. Request Sample
Table of Content