Covid-19
Biopharmaceutical Excipients Market
The pandemic continues to cause unprecedented disruption across industries worldwide.Get detailed insights regarding the impact of COVID-19 on the market. Request Sample
Industry Insights
[195+ Pages Report] According to the report published by Facts and Factors, the global biopharmaceutical excipients market was valued at approximately USD 1.94 Billion in 2019, and is expected to generate revenue of around USD 3.07 Billion by end of 2026, growing at a CAGR of around 6.8% between 2020 and 2026.
Global Biopharmaceutical Excipients Market: Overview
Excipients aid in the efficient linking of ingredients, adjust the absorption and stability of API and improve drug stabilization in the dosage form, all of which are essential in biopharmaceuticals. As a consequence, choosing the right excipient is crucial for lowering production costs and enhancing the patient experience. The implementation of biopharmaceutical excipients is a nascent technology that has made strides in the field of drug delivery technologies. As a result, it is reasonable to forecast that the global biopharmaceutical excipients market will develop at a healthy pace in the coming years.
Global Biopharmaceutical Excipients Market: Growth Factors
With advances in the field of the pharmaceutical industry, the global biopharmaceutical excipients market is expected to develop. Biopharmaceutical excipients aren't active drugs, but they're important in the development of a variety of drugs. The function of biopharmaceutical excipients during the healing phase improves the tasks of the active drugs, and this aspect has contributed to their popularity. Within the pharmaceutical industry, the use of biopharmaceutical excipients is a strategic operation, and this is also a key factor in terms of market development.
The global biopharmaceutical excipients market's investment portfolio is projected to increase in the coming years. This is largely due to the existence of streamlined pharmaceutical production and the medical discharge industry. Medical practitioners and physicians have recognized the role of biopharmaceutical excipients in the healing process. In recent years, this aspect has been a significant driver of demand in the global biopharmaceutical excipients industry. A development that has aided market growth is the existence of multiple distribution networks for pharmaceutical products.
Global Biopharmaceutical Excipients Market: Segmentation
In 2020, carbohydrate-based excipient products led the market, and this trend is projected to continue during the forecast period. The dominance of the segment can be traced to the widespread use of fructose, dextrose, and sucrose in different drug formulations. In addition, the growing use of carbohydrate as bulking agents in the lyophilisation of biomolecules like proteins is fuelling segment development. Because of its extensive use in drug production, the starch segment is projected to rise at the highest rate. It can be used as a binder, diluent, and disintegrate in a variety of non-prescription drugs, biopharmaceuticals, and dietary supplements. Because of its cost-effectiveness, inert nature, and high availability, starch is becoming more commonly used.
Because of the simple availability of goods at fair prices, sucrose is used as a framing and balancing out provider in about 80% of lyophilized monoclonal counter-acting agent-dependent concepts. Furthermore, due to its well-defined safety profile, starch is commonly used in a variety of medication products. It's possible to modify it to improve its properties, which helps with the design of complex distributed systems for large molecules.
Global Biopharmaceutical Excipients Market: Regional Analysis
North America had the largest market share in 2020, thanks to a number of factors including the involvement of major players, increased opioid production, and a massive population base. Collaborations are taking place in this area to establish biopharmaceutical excipients. Due to the existence of large CMOs involved in drug production, the demand in Asia Pacific is projected to expand at the fastest pace. China, India, and South Korea, for example, are heavily involved in the production of bio-similar in this area. Affordability, a favourable regulatory environment, cost advantages, and the existence of a vast population base are all factors for the widespread production of bio-similar. As a result, bio-similar manufacturing necessitates the use of biopharmaceutical excipients to ensure drug stability.
Global Biopharmaceutical Excipients Market: Competitive Players
Key participants in Biopharmaceutical Excipients market are Evonik Industries AG, Associated British Foods plc, Signet Excipients Pvt. Ltd (IMCD), BASF SE, Clariant, Spectrum Chemical Manufacturing Corp., Merck KGaA, Roquette Frères, Sigachi Industries Limited, and others.
Biopharmaceutical Excipients Market: Regional Segment Analysis
North America
Europe

UK
France
Germany
Italy
Spain
Rest of Europe

Asia Pacific

China
Japan
India
South Korea
Southeast Asia
Rest of Asia Pacific

Latin America

Brazil
Mexico
Rest of Latin America

Middle East and Africa

GCC Countries
South Africa
Rest of MEA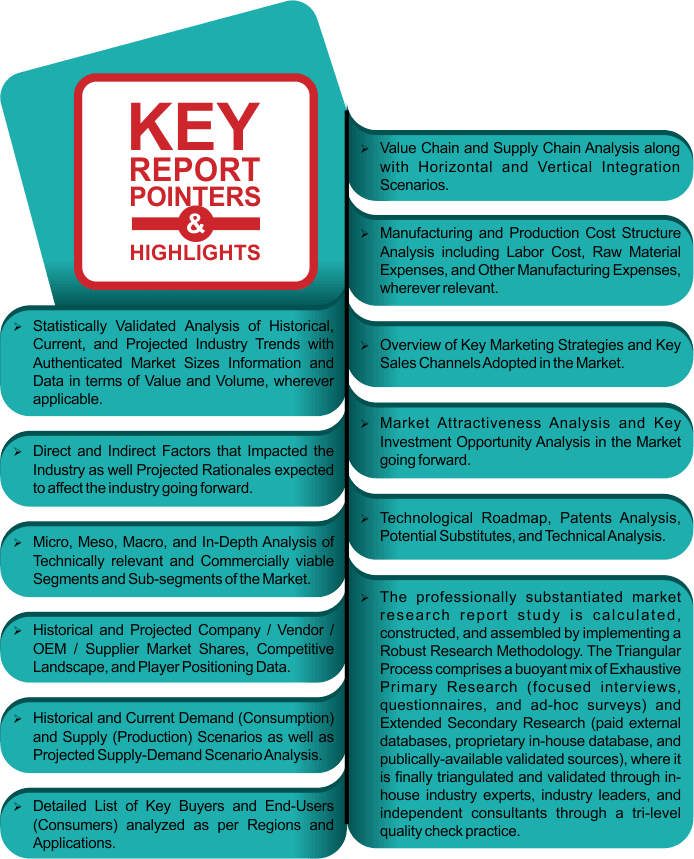 Covid-19
Biopharmaceutical Excipients Market
The pandemic continues to cause unprecedented disruption across industries worldwide.Get detailed insights regarding the impact of COVID-19 on the market. Request Sample
Table of Content