Covid-19
Armored Cable Market
The pandemic continues to cause unprecedented disruption across industries worldwide.Get detailed insights regarding the impact of COVID-19 on the market. Request Sample
Industry Insights
The report covers the forecast and analysis of the armored cable market on a global and regional level. The study provides historical data from 2015 to 2018 along with a forecast from 2019 to 2027 based on revenue (USD Million). The study includes drivers and restraints of the armored cable market along with the impact they have on the demand over the forecast period. Additionally, the report includes the study of opportunities available in the armored cable market on a global level.

In order to give the users of this report a comprehensive view of the armored cable market, we have included a competitive landscape and an analysis of Porter's Five Forces model for the market. The study encompasses a market attractiveness analysis, wherein all the segments are benchmarked based on their market size, growth rate, and general attractiveness.

The report provides company market share analysis to give a broader overview of the key players in the market. In addition, the report also covers key strategic developments of the market including acquisitions & mergers, new product & service launches, agreements, partnerships, collaborations & joint ventures, research & development, and regional expansion of major participants involved in the market on a global and regional basis.

The study provides a decisive view of the armored cable market by segmenting the market based on material type, armored type, core type, end-user, and regions. All the segments have been analyzed based on present and future trends and the market is estimated from 2019 to 2027. The regional segmentation includes the current and forecast demand for North America, Europe, Asia Pacific, Latin America, and the Middle East and Africa.

Large-scale up-gradation & construction of oil factories has led to escalating demand for cable management systems across the globe. In addition to this, the power & utility sector is the key end-user of cables coupled with its lucrative usage in construction & aerospace sectors. Nonetheless, the product recall due to low electrical & fire safety standards as a result of poor quality of plastic insulated coating will impede the industry trends. However, the need for new networks in commercial as well as industrial vehicles will create lucrative growth avenues for the market over the forecast timeline. This will also help in offsetting the negative impacts of the hindrances on the market.

Based on the material type, the market is segregated into Aluminum and Stainless Steel. On the basis of the armored type, the industry is divided into Interlocked and Continuously Corrugated Welded (CCW). Based on the core type, the market for armored cable is classified into Multicore and Singlecore. In terms of end-user, the market is divided into the Construction Industry, Manufacturing Industry, Mining Industry, Communication Industry, and Oil & Gas Industry.

The key participants included in this market are Atkore International Group Inc., Belden Inc., LS Cable & System Ltd. Nexans S.A., Prysmian S.p.A., Service Wire Company, Inc., Southwire Company, LLC, The Okonite Company, Inc., Omni Cable Corporation, and Anixter International Inc.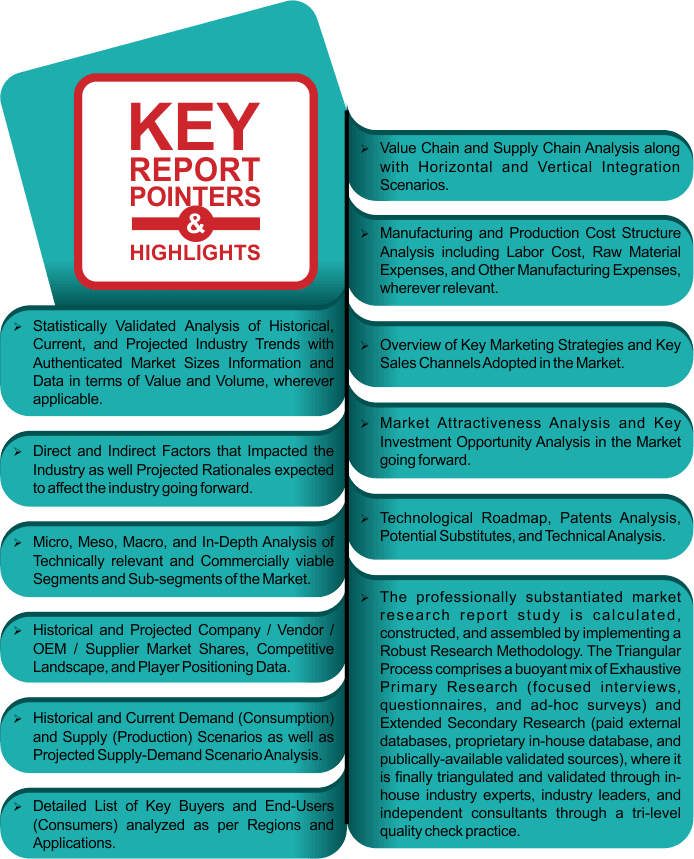 Covid-19
Armored Cable Market
The pandemic continues to cause unprecedented disruption across industries worldwide.Get detailed insights regarding the impact of COVID-19 on the market. Request Sample
Table of Content