Covid-19
3D Optical Metrology Market
The pandemic continues to cause unprecedented disruption across industries worldwide.Get detailed insights regarding the impact of COVID-19 on the market. Request Sample
Industry Insights
The report covers the forecast and analysis of the 3D Optical Metrology market on a global and regional level. The study provides historical data from 2015 to 2018 along with a forecast from 2019 to 2027 based on revenue (USD Million). The study includes drivers and restraints of the 3D Optical Metrology market along with the impact they have on the demand over the forecast period. Additionally, the report includes the study of opportunities available in the 3D Optical Metrology market on a global level.
In order to give the users of this report a comprehensive view of the 3D Optical Metrology market, we have included a competitive landscape and an analysis of Porter's Five Forces model for the market. The study encompasses a market attractiveness analysis, wherein all the segments are benchmarked based on their market size, growth rate, and general attractiveness.
The report provides company market share analysis to give a broader overview of the key players in the market. In addition, the report also covers key strategic developments of the market including acquisitions & mergers, new products & service launches, agreements, partnerships, collaborations & joint ventures, research & development, and regional expansion of major participants involved in the market on a global and regional basis.
The study provides a decisive view of the 3D Optical Metrology market by segmenting the market based on type, component, application, vertical, and regions. All the segments have been analyzed based on present and future trends and the market is estimated from 2019 to 2027. The regional segmentation includes the current and forecast demand for North America, Europe, Asia Pacific, Latin America, and the Middle East and Africa.
The burgeoning need for swift production cycles across the globe will boost the growth of the 3D optical metrology industry over the forecast timeline. Nevertheless, huge costs incurred for deploying 3D metrology units across myriad sectors are likely to pose the threat to the expansion of the market over the forecast timeline. Apart from this, a high need for maintenance and costs of training the metrologists will hinder the expansion of the market over the forecast timeline. However, the flourishing IoT sector will propel the market growth over the forecast period, thereby nullifying the market hindrances during the period from 2019 to 2027.
Based on the type, the market for 3D optical metrology is divided into 3D Automated Optical Inspection System, Coordinate Measuring Machine, Optical Digitizer & Scanner, and Laser Scanning. On the basis of the component, the industry is classified into Software and Hardware. Application-wise, the market is divided into Quality Control, Virtual Assembly, Reverse Engineering, and Rapid Prototyping. In terms of vertical, the industry is divided into Aerospace & Defense, Heavy Machinery, Automotive, Medical, Architecture & Construction, Electronics, and Energy & Power.
Some of the major players in the business include Zeta Instruments, Sensofar USA, Steinbichler Optotechnik, Nikon Metrology, Capture 3D, Faro Technologies, Carl Zeiss, GOM, Hexagon Metrology, Leica Microsystems, Perceptron, and Zygo.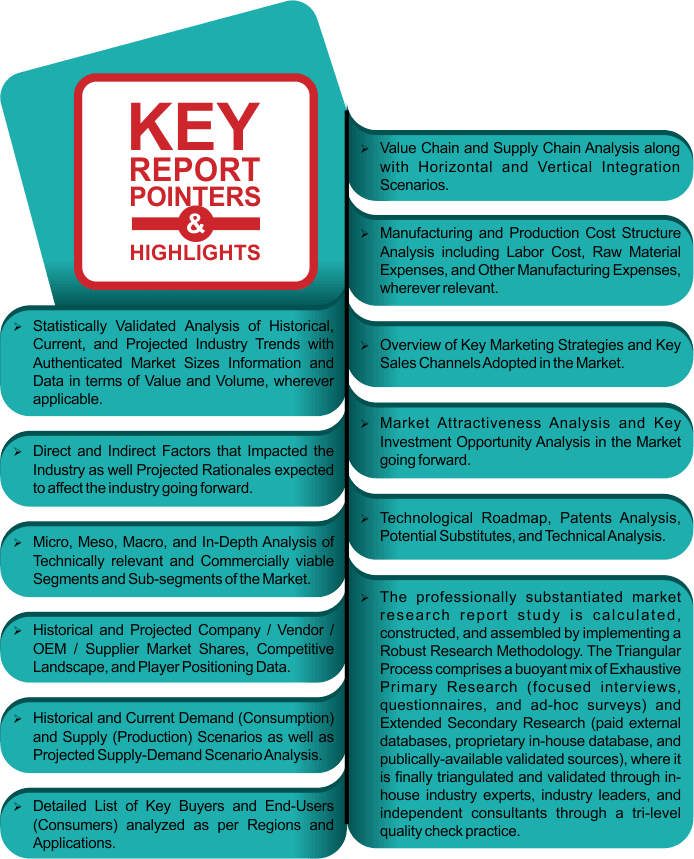 Covid-19
3D Optical Metrology Market
The pandemic continues to cause unprecedented disruption across industries worldwide.Get detailed insights regarding the impact of COVID-19 on the market. Request Sample
Table of Content