Sentient Labs, a new Pune-based research and technology firm led by veteran technocrat Ravi Pandit, is developing a package of intriguing new technological solutions for the sector. One of the innovations that the corporation has been working on is a sodium-ion battery to make it a "non-issue" in an electric vehicle, according to Pandit, who spoke at ETAuto's Target Net Zero, a conversation series on carbon neutrality.
"That's what we're going for. The price would be very appealing," he stated. The technological development work is seen to be nearing completion, and an official announcement is expected within the next few months.
The current lithium-ion EV battery technology is more expensive than sodium-ion technology. It's like lithium Ferro phosphate (LFP) battery performance at the cost of a lead-acid battery, said Bala Pachyappa, serial entrepreneur and CEO of Coimbatore-based battery startup Sodium Energy. He added that the price of a sodium-ion battery could be roughly half that of a lithium-ion battery. Based on the vehicle segment, the share of a battery's cost in an EV now ranges from 40 percent to 60 percent.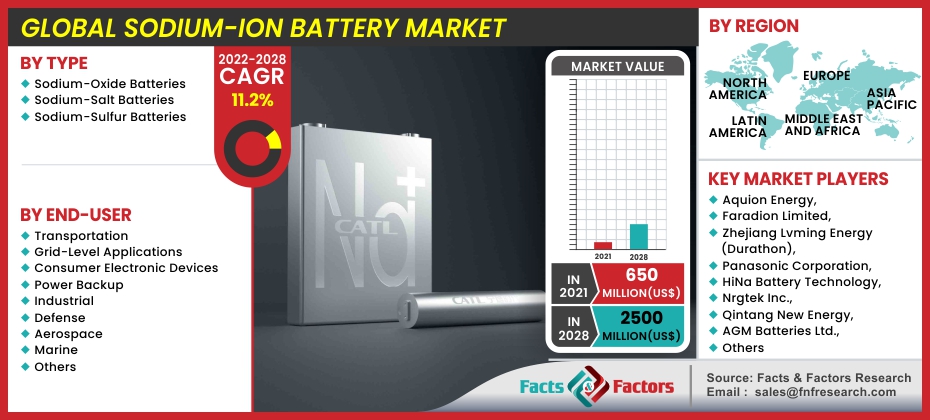 Sodium Energy's plans were pushed back due to operational issues. However, Pachyappa, a former CTO of Ampere Vehicles, stated that "the technology is ready and commercial production may begin soon."
One of the most significant advantages of sodium-ion battery technology is its ability to be fully localized. Aside from the technical comparisons, the possibility of EVs powered by fully localized batteries is a big draw.
Of course, lithium is the first preference for everyone. It does, however, have some limitations, most notably in terms of availability. "We do not want a situation in which a few countries attempting to control the supply of oil and natural gas are replaced by a few others controlling the supply of lithium," Pandit said.
On the technological front, the battery's sodium-ion chemistry allows it to charge to nearly 100 percent in 20 minutes while maintaining a long life. Such benefits have the potential to make the sodium-ion battery very marketable. He predicted that more and more businesses would begin to work in this area.
According to Pachyappa, sodium-ion battery technology is also perfectly safe because "it will not burn." He claims that regardless of the type of adhesives utilized, it could be produced smoke-free in the event of an accident.
The early mover advantage of lithium-ion technology, as well as the vibrant and continually changing EV industry's indulging of multiple ideas, could become one of the reasons for sodium-ion technology's lack of popularity, despite its benefits. The failure of a couple of sodium-ion battery projects due to financial difficulties could also have harmed the technology's prospects.
However, the announcement by the nation's biggest lithium-ion battery producer, China's Contemporary Amperex Technology, to create sodium-ion batteries has given the technology a significant boost, according to Pachyappa.
That could also aid the years of development and testing by technopreneurs like Pandit, Pachyappa, and their peers betting on sodium-ion battery technology to yield results.
With the obvious advantages of the battery chemistry, non-reliance on imported raw substances, and the pledges of sodium-ion technology developers, there might be some intriguing modifications in the battery compatibility of EVs in the coming years, and possibly in the prospects of the EV industry as well.
Findings from the Facts and Factors state that the global sodium-ion battery market is expected to exceed USD 2500 Million by the end of 2028 in terms of revenue, growing at a CAGR of 11.2% from 2022 to 2028.