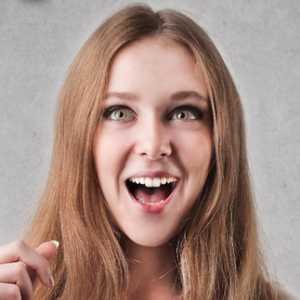 Erin Dane
AUTHOR
Erin Dane is the founder, WordPress developer, and digital marketer of Facts & Factors Blog. What began as a grad school hobby is now a top tech blog, with millions of readers coming to her site. She is also a nationally acclaimed writing instructor.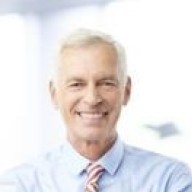 Joel John
Editor
As a head of editing at Facts & Factors Blog, Joel John brings to the table a decade of experience in the field of Research and Internet Marketing. His dedication and passion for making the content accurate and error-free have enabled him to achieve huge success in the research and marketing field.
Joel is an expert in formulating new business plans and strategies in order to strengthen their outreach and maintain the leading position in this field. Also, Joel John's interest lies in writing news content and articles in the field of business, science and technology.
AUTHOR
As one of the lead news writers on Facts & Factors Blog, Robert Epps's specialization lies in the science and technology domains. His passion for the latest developments in cloud technology, connected devices, nanotechnology, and virtual reality, among others, shines through in the most recent industry coverage he provides.
Robert Epps's take on the impact of digital technologies across the science, technology, and business domains gives his writing a fresh and modern outlook.