MG Motor India has recently launched an enterprise, MG Charge, with the goal of installing 1000 chargers in household locations across India.
MG Motor India will deploy type-2, 1000-AC fast chargers, a commonly used form of charger for electric vehicles that will serve the majority of the present and future electric vehicles.
The chargers will also be SIM-protected and supported by a sharable charging management system, according to the company. "MG is continually working to advance its aim of improving India's EV ecosystem. With the arrival of MG Charge, we will provide enhanced convenience and answer customers' electric vehicle charging concerns, encouraging more people to adopt the EV lifestyle, "Rajeev Chaba, MD and President of MG Motor India, stated.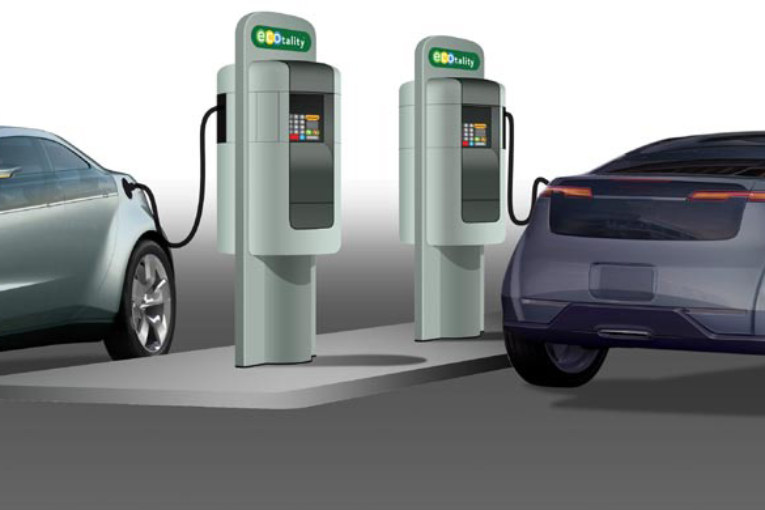 He added, "With this initiative, we will have a 6-way charging option for our consumers, providing more assurance and confidence."
MG Motor India stated that it will continue to strengthen public charging infrastructure in the future, in collaboration with stakeholders and other RWAs. It seeks to provide a smooth and efficient vehicle charging service across multiple residential settings in order to encourage EV adoption.
"MG will engage with RWA (resident welfare association) and provide edge guidance, coordination, and assistance for the installation process, resulting in cost savings for the selected residential societies," the business said. The company recently collaborated with Tata Power and Fortum to build rapid charging stations.
As per the report published by Facts and Factors, the global electric vehicle charging station market was estimated at USD 18.22 billion in 2021 and is expected to hit USD 115 billion by the end of 2028, expanding at CAGR by 35% between 2021 and 2028.