The Kraft Heinz Company confirmed recently that it has completed the selling of certain resources in its global cheese business and the license of certain brand names to an affiliation of Groupe Lactalis for a grand total of approximately USD 3.4 billion, including approximately USD 3 billion in cash consideration.
Kraft Heinz's natural, shredded, cultured, & specialized cheese businesses in the United States; its shredded cheese division in Canada; and its shredded, cultured, & organic cheese operations outside Canada & the United States will be sold in the transaction. This sale comprises the company's global proprietary information to various brands, including Breakstone's, Cracker Barrel, Athenos, Knudsen, Polly-O, Hoffman's, and Cheez Whiz in the majority of the countries outside the Canada and United States.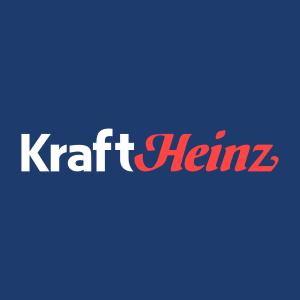 In addition, the transaction includes perpetual rights for the brands Velveeta and Kraft that the company will provide to Groupe Lactalis for certain cheese products.
Kraft Heinz will keep its Cheez Whiz processed cheese businesses, Velveeta processed cheese, and Kraft Singles in the United States and Canada, as well as its Velveeta, Kraft sauces, cream cheese businesses, and Kraft and Cracker Barrel mac and cheese worldwide, including Philadelphia cream cheese.
"The sale of our organic cheese business is yet another landmark in our dramatic development," stated Kraft Heinz CEO Miguel Patricio. "The sale exemplifies our nimble investment portfolios, and we feel it will assist Kraft Heinz in improving our positive growth profile, emphasis, and financial ability."
Kraft Heinz Company Information
At The Kraft Heinz Company, we are driving a transformation driven by our purpose. Let's make life delicious. Consumers are important to all we do. We are committed to increasing our iconic and new food and beverage businesses on a global scale, with a 2020 sales revenue of roughly USD 25 billion.
We use our size and speed to unleash Kraft Heinz's full power across a range of six consumer-driven product platforms. As global citizens, we are committed to creating a long-term, ethical effect while feeding the globe in healthy, appropriate ways.
In terms of revenue, the global cheese powder market is expected to exceed USD 950 million by the end of 2028, growing at a CAGR of 6.8% from 2022 to 2028.