Jubilant Ingrevia Limited established a wholly-owned subsidiary firm, Jubilant Crop Protection Limited. The company has registered for 10,000 Share Capital of Rs 10 each, totaling Rs 1 lakh.
Jubilant Crop Protection manufactures plant protection/pesticides products such as fungicides, pesticides, herbicides, bio-pesticides, and biocides, in actives, small, and large pack forms.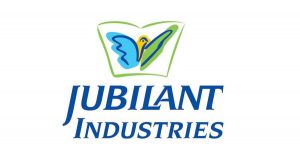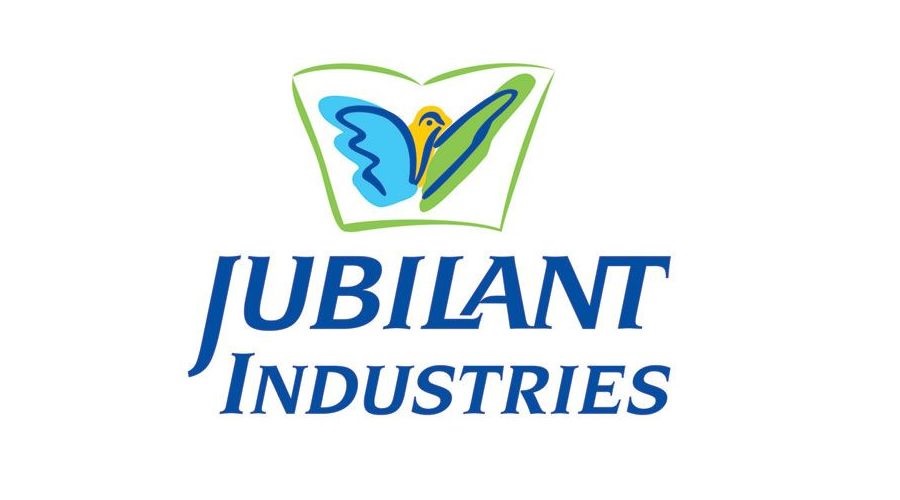 "The business wishes to capitalize on its expertise and global leading position in Picoline, Pyridine, and Diketene chemicals that are totally backward integrated, as well as additional advanced chemical engagements that are now underway." Jubilant Ingrevia stated in a filing on Thursday that "through this strategy, the business hopes to control the whole supply chain in the sector of plant protection/pesticides chemicals."
During Friday's trading, Jubilant Ingrevia Limited shares were positive, reaching a new peak level of Rs549 per unit early on. On the BSE at around 9.58 a.m., each share was trading for Rs 544.85, up to Rs 24.75, or 4.55 percent.